Earlier this year, Zimbabwe imposed a Z$5 000 (US$61) daily limit on all mobile money transactions, in a bid to curb the currency instability in the country caused by the unscrupulous activities of some mobile money agents.
However, this has now placed Zimbabwe as the country with the lowest daily mobile money transaction limits in Africa, with its mobile money sector and the whole Zimbabwean economy steadily declining.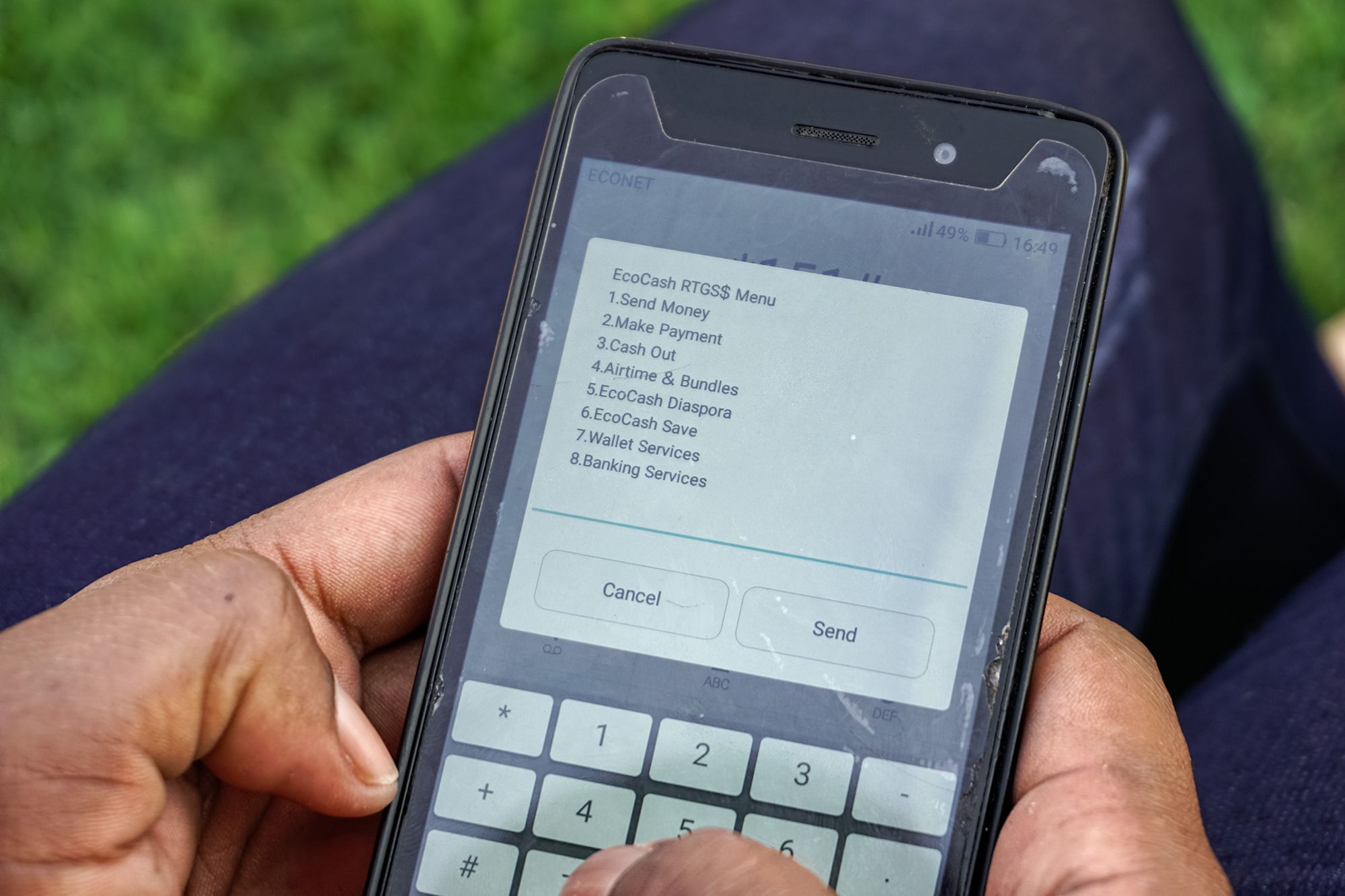 This is however only to be expected, as a Global System for Mobile Communications (GSMA) study has shown that the use of mobile money helps the smooth running of economies and the improvement of people's lives, especially at an unprecedented time as this, where the world is combating the COVID-19 pandemic.
The GSMA study revealed that Senegal has the highest mobile money daily transaction limit of US$5 320, followed by Kenya at US$3 000, the Democratic Republic of Congo at US$2 500 and Egypt at US$1 903, while encouraging countries to follow the examples set by the governments of Ghana, Kenya, Zambia and Rwanda for enhancing their mobile money daily transaction limits.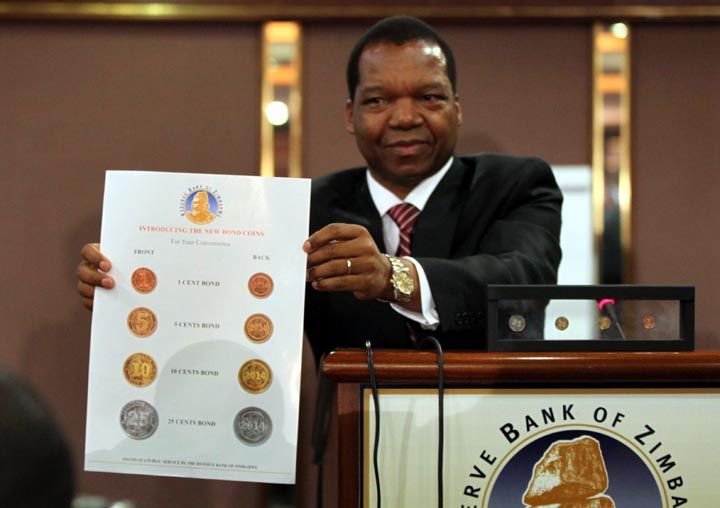 And while the Reserve Bank of Zimbabwe's probably reasonable ban of mobile money agents and tight daily limit mobile money transactions has placed Zimbabwean authorities under fire from various stakeholders, including farmers, the business sector, retailers and individuals, it definitely now the government of Zimbabwe to work with all stakeholders to find a lasting solution to the nation's money crisis by optimizing its mobile money transactions daily limit in a bid to stabilize its economy.
Zimbabwe In Focus:
Population - 14.6 million (Compared to South Africa's 59.6 million)
GDP: $21.441 billion (Compared to South Africa's $369.85 billion)
GDP Per Capita: $1,390 (Compared to South Africa's $6,193)
Comments