Unpacking the relationship between the honey of super apps and the ants.
Opay was a clear example of what can be described as Nigeria's overnight success. In 2019, residents of Lagos woke up to see the city painted Green. It was more colorful than the Independence Day celebration. It was raining freebies, promos, and marketing campaigns. All of these were for Nigeria's first real "Super App".
What is a Super App?
A Super App is many apps within an umbrella app. It's a single app that unbundle a tyranny of apps. More often than not, it will likely be operated at the intersection of transportation, logistics/ delivery, commerce, payments, and social. A super app works with the principle I call the honey and ant principle. The honey is the unique solution that attracts millions of consumers(figuratively the ants). The other apps are then additional services that the consumers would be happy to purchase. There can't be a super app without a honey and the honey cannot be a ubiquitous service.
There have been other attempts to launch a Super app in Nigeria before Opay and it was led by Stanbic who combined their constellation of financial services (banking, pension, insurance, and investment services) into one app. This was a fantastic strategy but it lacked the honey to attract the ants because none of its app services had the multitude effect. Interestingly, Nedbank in South Africa is taking the same  approach and it would be great to see if they will leverage partnerships with companies such as Naspers to achieve the honey effect and build an ecosystem of apps within its super app.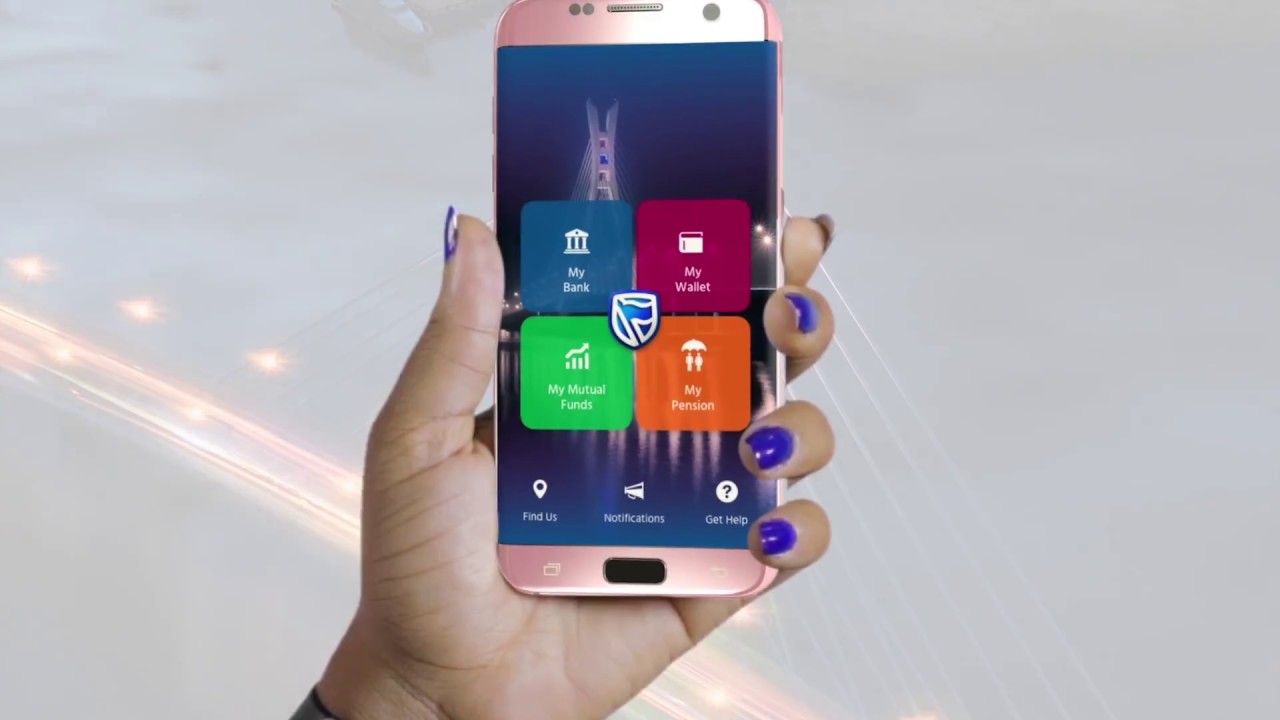 In other parts of the world such as China and Singapore. WeChat(China) and Grab (Singapore) have been successful examples of a super app. WeChat had the largest messaging platform in China, one could call it the WhatsApp of China. On the other hand, Grab who Uber couldn't beat at its home country Singapore had the largest ride-hailing in Singapore. They are both offering a unique service that had a multitude-effect.
This was exactly the strategy Opay, a Chinese company that also owns the Opera browser brought to Nigeria. Opay a fintech solution combined with Oride a unique motorcycle hailing service, critical to the survival of Lagos residents where it first launched. In a short time, with the ants flooding the app, Opay added a constellation of services including Ofood, Oloan, Owealth, Olist, Obus, Osave, etc.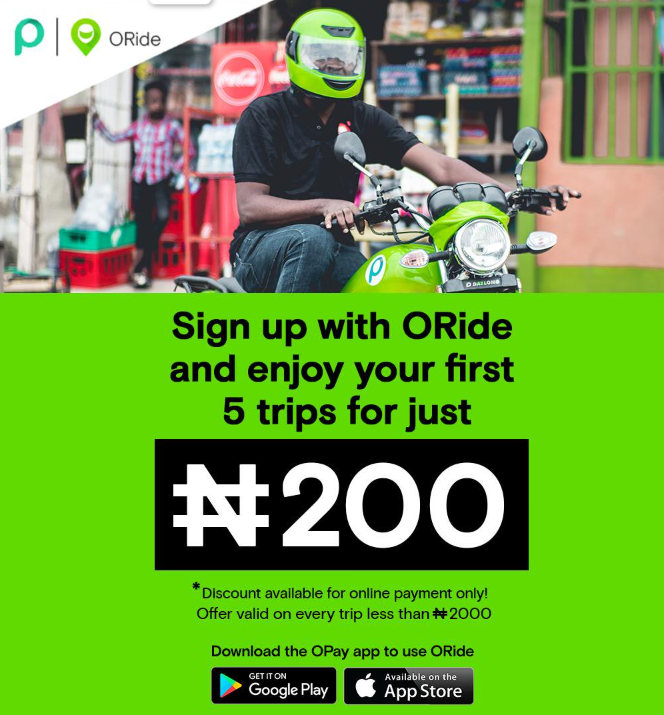 This success made in heaven was cut short by a government policy banning motorcycles in Lagos state, a state with a market size of 30 million people, larger than the population of Rwanda, Senegal and Mauritius combined. This move by the government eliminated Opay's honey, the unique service attracting the ants.

It was at this point that I deleted the Opay app as it was lacking the honey that attracted me.  It becomes important to see how Opay which has deployed over 100 million USD of investment capital in Nigeria, scales its service beyond Lagos where its main service has been booted by the government.
Comments