Vodacom has announced that its super app VodaPay has added 300,000 new users in the second quarter of 2022. Vodapay was designed by Vodacom and launched in 2021 with the vision to give South Africans world-class technology that gives users the convenience of making payments and sending money easily and safely in real-time just by funding their wallets on the app.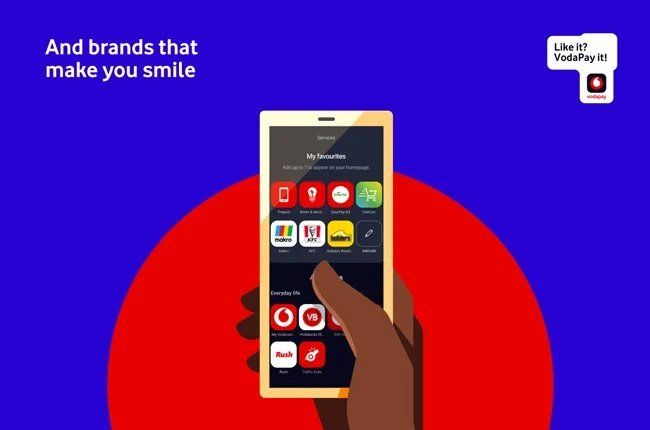 Barely a year since its launch, the growth of VodaPay with a staggering 2.8 million users and 1.9 million registered users has shown the consistent interest and acceptance of South Africans to embrace a better future and digital inclusion. Historically, South Africa has fintech-friendly rules to drive digital and financial inclusion in the country and the entire continent. For instance, Johannesburg has about 450 fintech startups and several programmes that offer support to startups. Hence, the continuous growth of VodaPay strengthens the foothold of digital inclusion in the country.

The rapid adoption rate of the VodaPay super app will further boost the confidence in Vodacom in initiating major expansion plans and rival Safaricom's M-Pesain dominating Africa's market. As VodaPay continues to gain momentum, the firm will seek to win the hearts of many beyond the shores of South Africa by prioritizing improved services by adopting innovative ideas.

South Africa in focus:
Population: 59.31 million in 2020 as compared to 58.56 million in 2019

GDP: $301.9 billion compared to $351.4 billion in 2019

GDP per capita: $5,090 in 2020 compared to $6,001 in 2019
Comments