Binance has approved regulators to operate its cryptocurrency in France. Based on the daily trading volume of cryptocurrency, founded by Chinese-Canadian business executive Changpeng Zhao in 2017. Binance stands as the largest crypto exchange globally with a trading volume of more than $14 million. France will be the first major European country to give Binance a greenlight, as Binance seeks to establish a European base.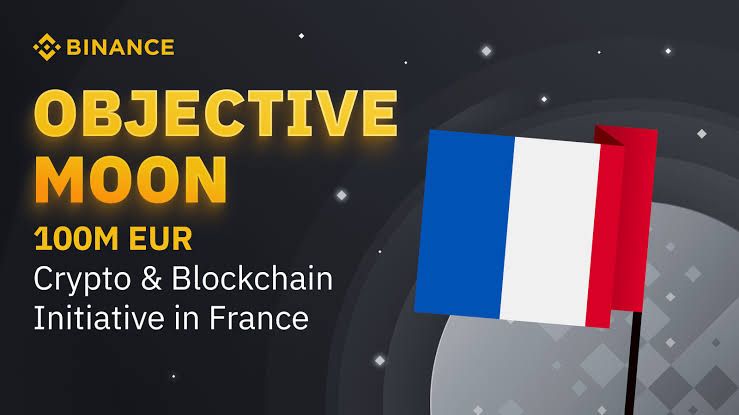 Binance has faced regulatory and legal issues in several countries. France provides an opportunity for the crypto outlet to get it right, as it seeks peace with regulators following the previous backlash. For users, Binance hopes to provide an opportunity for french based customers or users to trade over 365 cryptocurrencies available on its platform. The approval fuels the expansion goals of Binance, giving it the means to provide some competitive power in the presence of companies like Ledger, Eversend, and Coinhouse which already operate in France.
Beyond fostering digital inclusion in Europe's community, Binance will aim to achieve more. In September 2021, Binance was forced to cease its operations in Singapore due to regulatory pressure, moving forward the company will aspire to make amends on its history on regulatory frameworks. The company has already announced its commitment to investing 100 million euros in the country boosting its financial growth.
France in focus:
Population: 67.39 million in 2020 as compared to 67.25 million in 2019
GDP: $2.603 trillion compared to $2.716 trillion in 2019
GDP per capita: $38,625 in 2020 compared to $40,380 in 2019
Comments