The UK based Fintech GR8PAY is teaming up with the Danish Financial institution , providing the technology needed for GR8PAY to undertake online payments throughout Europe, competing with Stripe and Paypal.
Clearhaus is a financial institution and a European licensed acquirer supporting more than 15,000 online businesses in 33 countries. By using Clearhaus, online merchants can accept payments from Visa and MasterCard in 1-3 days.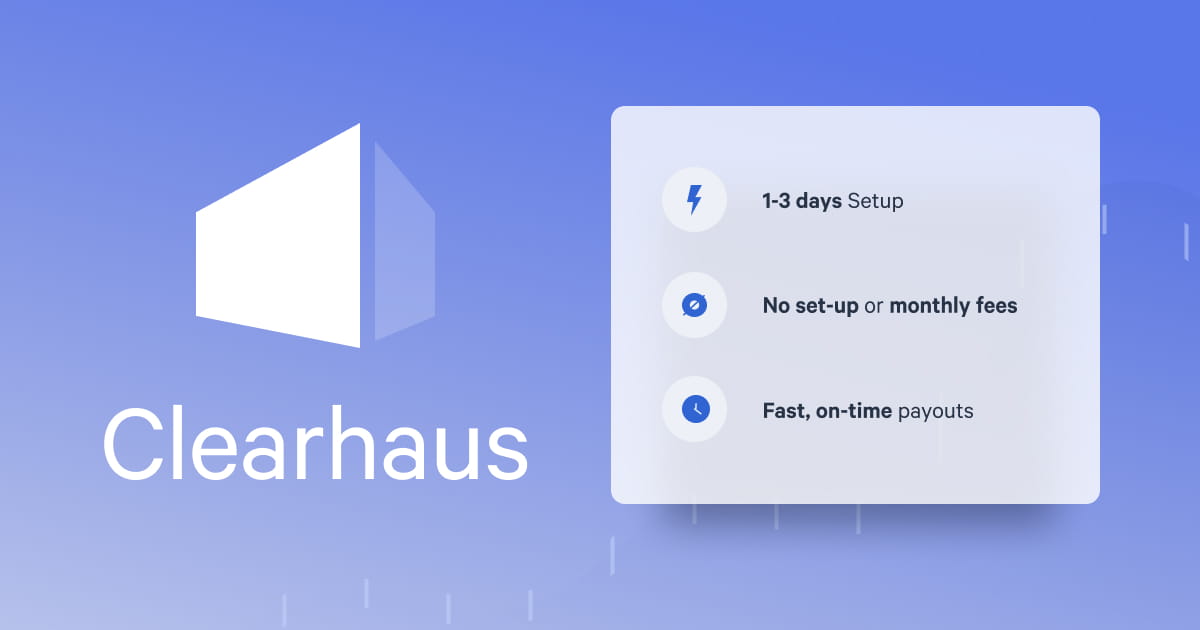 Based in Swindon, GR8PAY was founded in 2020 and offers payment infrastructure to online businesses and web developers. Though still a new company, GR8PAY differentiates itself from the likes of Stripe and PayPal by having built the developer portal, Pay2Code.
Gr8Pay is currently operating exclusively in the UK but plans to expand to mainland Europe within the coming months.
Comments