In a press release signed by the Bank's secretary, Temitayo Adegoke and sent to the Nigerian Stock Exchange, the bank believes that the proposed structure embodies efficiency around operations and financing efforts.
The Holding Company gives us the structure to explore our business model further. Partnership Technology Specialization. The Holding Company is designed to operate on 3 major premises – Specialization, Partnership, and Digitization, Temitayo Adegoke
Inclusion Times Opinion
No doubt, Sterling Bank has been at the forefront of innovation within the Nigerian banking landscape. Sterling is largely involved in innovation and ecosystem development and their operational system now operates like a growth stage start-up. In my opinion, Sterling has launched more digital products in several sectors than any other bank in Nigeria.  
The banks brand recognition has risen over the last two years aggressively, through a well-thought-out unprecedented logo change and consistently attacking competing brands in humorous ways.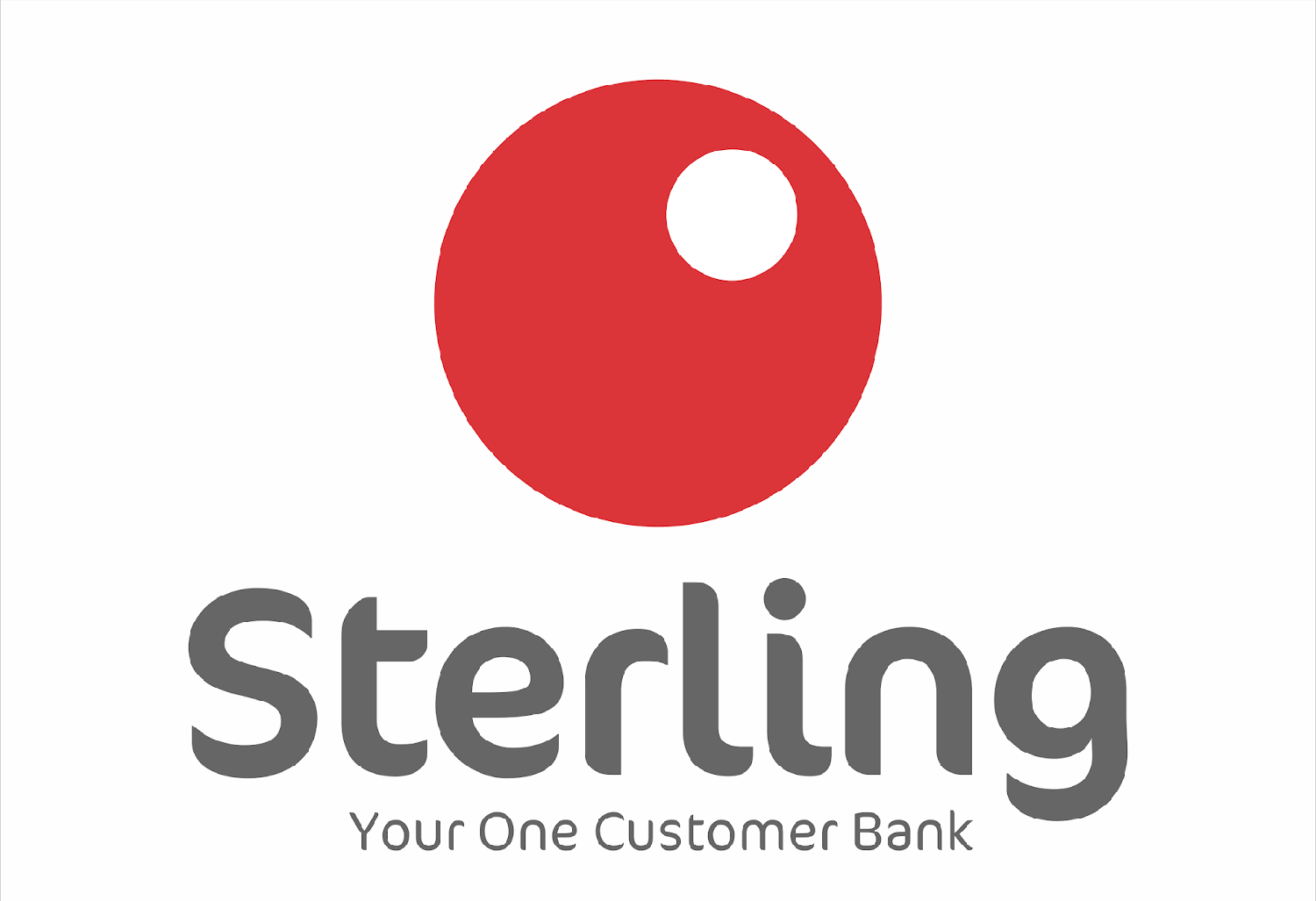 This move comes on the heels of GT Bank, restructuring into a holding company. However, it remains a valid strategy for an innovative institution such as Sterling where moonshots take off every month. A lot is yet to be seen on how this move helps it become more profitable and most importantly more innovative.
Nigeria In Focus:
Population - 206.6 million (Compared to South Africa's 59.6 million)
GDP: $504.57 billion (Compared to South Africa's $369.85 billion)
GDP Per Capita: $2,465 (Compared to South Africa's $6,193)
Comments