Since the liberalization of Nigeria's telecommunications industry, at the start of the Olusegun Obasanjo (democratic) regime, the economy has experienced slow but steady growth in its digital indicators. Its rapidly increasing tele-density, over the stated period, improved the indigenous youths' access to information through various online platforms.
According to the Digital 2020 Global Overview Report, local internet penetration rate is at about 42%; and the United Nations Educational, Scientific and Cultural Organization (UNESCO) puts the literacy rate at 52.7%. While such statistics can be considered as modest, they also reveal the viability of the digital economy as a means of achieving significant economic growth within the short to medium term if the right infrastructure and policies are established.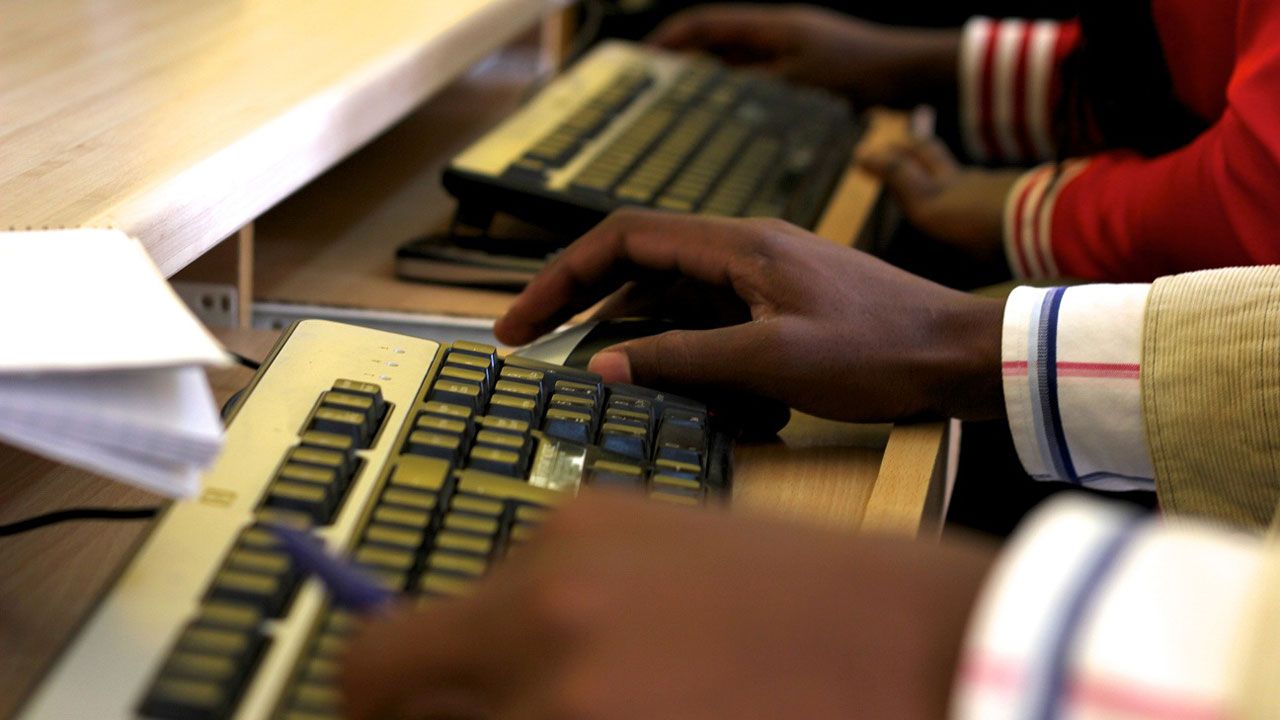 The African Continental Free Trade Area (AfCFTA) agreement, multilaterally signed by African Union (A.U.) members in March 2018, and national economic set-backs created by the Covid-19 pandemic might be key factors behind the government's current drive to seemingly improve on Nigeria's ICT policies and infrastructure. With global oil prices set to be quite low within the foreseeable future, some commodity dependent economies (such as Nigeria) are likely setting their sights on the digital economy as a silver bullet to their economic woes.
Thus far, the Federal Ministry of Communications and its related agencies have rolled out several policies set to boost national internet access and build a vibrant local outsourcing sector. This means that the Federal Government is keen on making Nigeria's services digitally exportable within Africa and even beyond the continent.
Several Nigerian states such as Ekiti and Kaduna have downwardly revised their Right of Way (RoW) prices to ensure increased investments in fiber-optic infrastructure within and across their territories. Also, the Federal Government most recently began waiving charges for the laying of fiber-optic cables on federal highways until December 2022. Furthermore, there are plans to use white spaces (radio spectrum) to boost internet access across the various rural areas of the nation where fiber-optic cables may not reach. Such moves will collectively support the achievement of key pillars of the National Broadband Plan (NBP) 2020-2025.
With regards to the AfCFTA, some stakeholders have stated that the evolution of Nigeria's financial industry presents an opportunity for easy expansion of our financial services to other African nations. The United Bank for Africa (UBA) is a Nigerian tier-1 bank that has a large footprint across the continent; in about 19 countries. We also see Access Bank Plc, another tier-1 player, having recently purchased Kenya's Transnational Bank Plc as well as making further efforts to merge with Zambia's Cavmont Capital Holdings Plc.
According to the African Business Magazine (2019), Nigerian banks are amongst the continent's top 15 in terms of gross assets (with Zenith Bank possessing US$16.3 billion in assets). This relative level of competitiveness, from our banks, can mostly be attributed to their online presence and capabilities. As such, further strengthening the digital economy can only produce positive implications for our banking sector in terms of regional expansion.
In terms of outsourcing, Nigeria also has an opportunity to digitally export administrative, supply chain management, sales, paralegal, marketing, and customer care services to other African countries; especially nations where Western owned multinationals operate. Some experts in the industry have praised Nigeria for having a youthful population that is quite educated, while fluently speaking English which is the most widely communicated language globally, and this shows our largely untapped potential. As such, the government recently launched the National Outsourcing Strategy to support the industry, and if this policy is properly implemented it could facilitate the sale of outsourcing services from Nigeria to other African nations.
The software development industry also presents regional opportunities for us and the government seems to be aware of this, as it continues to tweak the Local Content for ICT Policy towards strengthening Nigeria's software capacity. Andela's local presence in Nigeria has shown the potential we have in terms of software talent, with the company training and then outsourcing many of its Nigerian engineers to businesses within and beyond our shores. Thus, the government needs to partner with such organizations to ensure that its policies are complemented with the right training framework to produce the needed local talent.
Ultimately, the Federal Government may perceive this as the perfect time to grow the ICT and digital economy to reduce external shocks that Nigeria is to experience from the global pandemic. Also, even though Nigeria has not subscribed to full membership of the AfCFTA, we are optimistic that the government is trying to strengthen key sectors such as ICT (which can eventually be leveraged on) prior to allowing our full membership.
Nigeria In Focus:
Population - 206.6 million (Compared to South Africa's 59.6 million)
GDP: $504.57 billion (Compared to South Africa's $369.85 billion)
GDP Per Capita: $2,465 (Compared to South Africa's $6,193)
Comments