The funding will be used to strengthen the operational footprint of DataProphet internationally and fast-track the strategy of growing through and with their strategic partners across geographies and industry verticals.
Earlier this year a partnership between Norican and DataProphet was announced to accelerate the adoption of AI in the foundry industry. The partnership followed a number of joint innovation projects carried out with Norican brand DISA, one of the leading suppliers of green sand foundry technology.
DataProphet has been recognised by numerous forums, including the World Economic Forum as a Technology Pioneer in 2019, and CBInsights as 1 of the Top 100 AI Startups globally. Two years ago, DataProphet received venture capital funding from Knife Capital to boost its innovation capabilities.
Anders Wilhjelm, CEO of Norican Group, says, "Applying AI to the foundry industry will reduce energy consumption, increase yield and reduce waste. What started as a commercial cooperation with DataProphet, developed into a partnership, and now we will also become a shareholder. We know foundries and how they work, DataProphet really knows AI, so we are truly excited about what DataProphet and we can achieve together." He noted that Norican is in the process of rolling out the DataProphet applications to their full brand portfolio.
As manufacturers become more familiar with the value AI can create for them – they realise they must be careful to ensure they are not simply using AI for analytics, substituting scarce Process Engineers with even scarcer Data Scientists.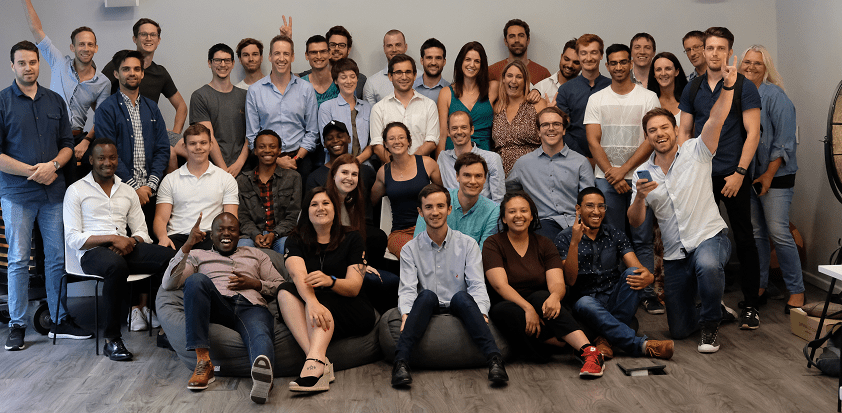 Rather, to realise the full value of AI, they need to consider how AI can play into their smart factory plans. These technologies are key to achieving the goals of Industry 4.0 and allowing manufacturing plants to be far more responsive to the market demands without incurring additional costs.
Frans Cronje, CEO and Co-Founder of DataProphet, says,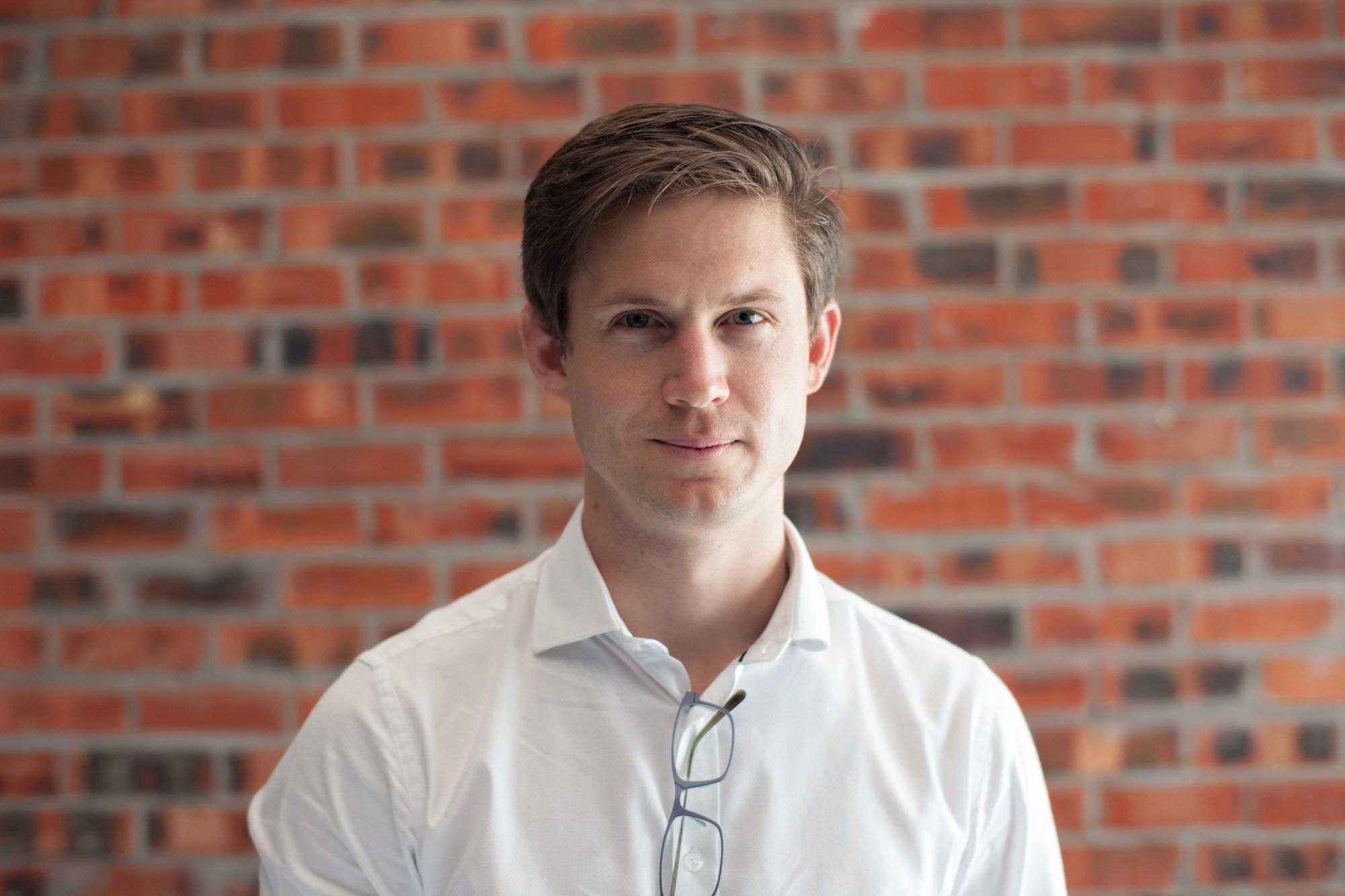 "South Africa will remain our engineering and operational hub as we have access to great talent. DataProphet however, is an international business, with hubs located around the world. This funding round will enable DataProphet to develop locally located sales and support for customers and partners across the world. Supporting Manufacturers on their journey to augment the plant operators with clear holistic instruction from their data without building increased dependence on limited experts  is a strategic rationale that has been reinforced by the effects of COVID-19. Through the application of our technology, each and every one of our clients has reduced non-quality products by more than 50%."
South Africa In Focus:
Population - 59.6 million
GDP: $369.85 billion
GDP Per Capita:$6,193
Comments