CEO and founder of Pink Codrs Africa, Mbali Hlongwane, is pioneering 'new earth' where African women solve local and global problems through code and technology. And she has found an unlikely ally on this journey, Kaizer Chiefs Football Club. Interestingly, this partnership will also help to launch several young African women into STEM (South African Soccer Team) careers:
Pink Codrs Africa was born out of a series of networking events for female software developers, according to Hlongwane. And it aims to build a strong network of female software developers in South Africa which would comprise of industry software developers, women in technology businesses and STEM students.
So far, her partnership with Kaizer Chiefs has helped PinkCodrs to expand her activities into workshops and other opportunities, including empowering 20 South African women to participate in the Microsoft Professionals Data Science program in 2019.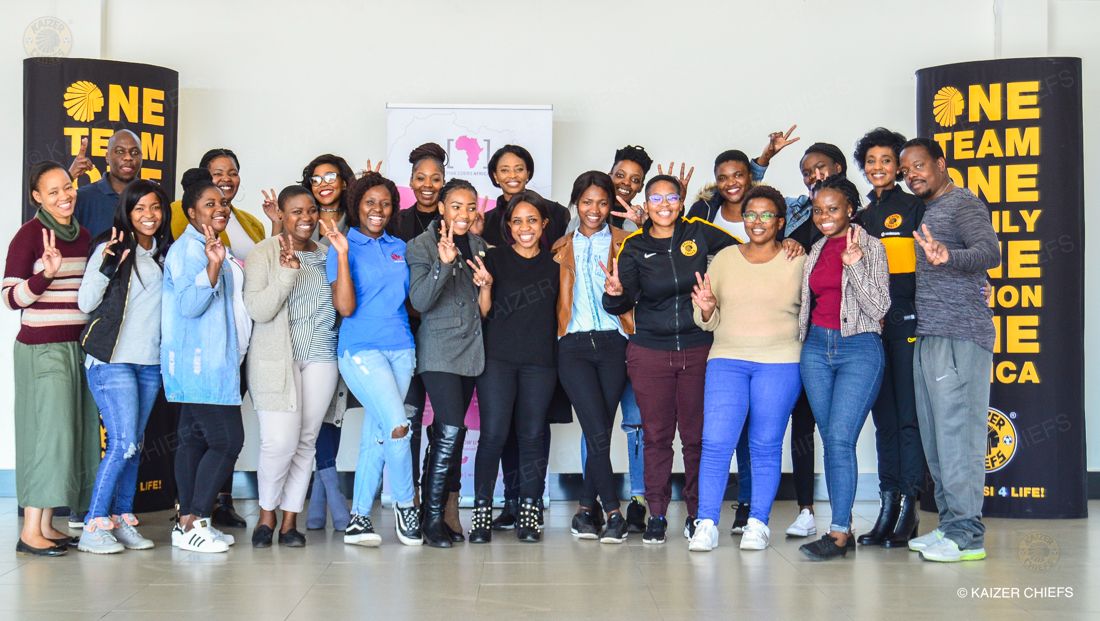 "As a black woman who has had opportunities and exposure to climb the tech ladder, it is vital that we do not rise alone, that young black women have the freedom and do not have to fight for opportunities and space in tech," Hlongwane said, highlighting Pink Codrs' focus "on enabling black women and growing the representation of black women in tech: To us diversity also means inclusion. "
---
It is worthy of note, that even in the developed regions of the world, only 26% of computing professionals are female. And so it is a joy to see Kaizer Chiefs come on board to support Pink Codrs on this cause. Similar efforts to attract, train, and recruit more women into the tech field have been going on at staggering rates in Nigeria (Lagos) and Kenya (Nairobi), and long may it continue.
Comments