Tyme digital banking group and Gokongwei Group fintech venture GoTyme have received regulatory approval from the Bangko Sentral ng Pilipinas BSP (central bank of the Philippines) to kick off their digital banking operations across the country. GoTyme is set to revolutionize Philippine's digital banking ecosystem and provide many consumers with innovative financial services. Acquiring an operational approval will set the firm's plans in motion.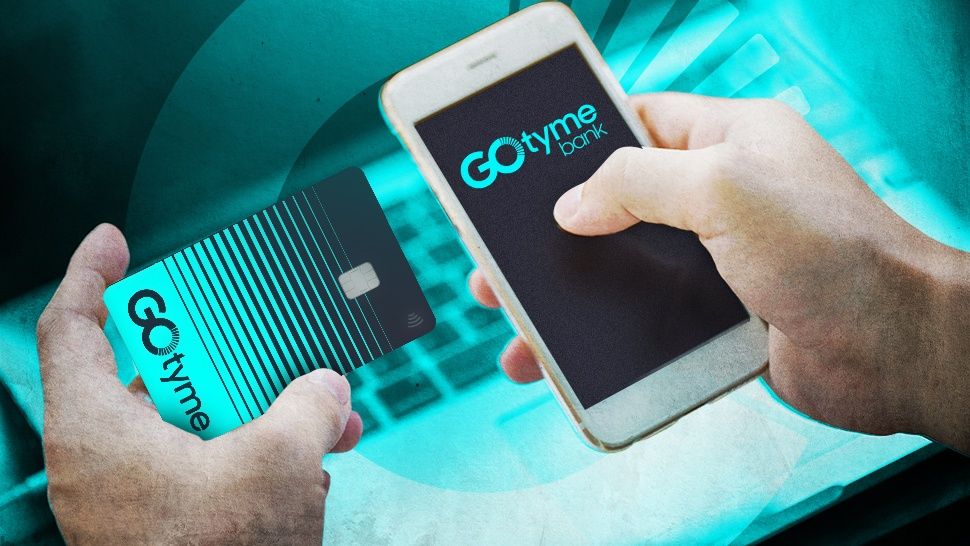 A fully operational GoTyme will enable millions of customers to easily open accounts and enjoy unconventional digital banking services like a free personalized debit card that offers safe and secured payments for products and services. In addition, to its offers, GoTyme will also seek to increase the economic participation of over 36 million Filipinos who remain unbanked and ultimately boost financial inclusion in the country.
GoTyme will seek to invest heavily in building the trust of this 36 million unbanked population. The fintech company has looked to improve its cybersecurity to tackle fraudulent activities that will affect the trust of its customers. In addition, the Apex bank has ordered all licence-holding digital banks to establish physical offices in Manila, the country's capital.
The Philippines in focus:
Population: 109.6 million in 2020 as compared to 108.1 million in 2019
GDP: $361.5 billion compared to $376.8 billion in 2019
GDP per capita: $3,298 in 2020 compared to $3,485 in 2019
Comments