Paysafe, a specialized payments platform based in London, is set to acquire a US-based e-commerce payments platform, SafetyPay, for $441 million (nearly £320 million) in an all-cash transaction.
This is the second time the company is buying a fintech startup in this region. The company first acquisition was the Peruvian payments platform, PagoEfectivo. With this acquisition, the London based fintech company will position itself as a leading presence in the fast-growing Latin American e-commerce market. The adoption of open banking and eCash solutions by merchants and consumers for online transactions is rising. Why?
SafetyPay has established relationships with more banks in Latin America than any other payments provider. With this, Paysafe will capture a huge chunk of the open banking market by integrating further Paysafe services and solutions into the region's payments ecosystem, including its digital wallet and gateway capabilities.
When you consider that Paysafe has acquired two fintech startups in Latin America, it is safe to say that the London based fintech has consolidated its position as the leading open banking and eCash solutions provider in the region. Paysafe enlarged eCash business will be able to offer eCash and open banking solutions in over 60 countries with over one million distribution points.
As a result of the acquisition, the SafetyPay team will transition into Paysafe's expanding eCash and online banking solutions' team headed by Paysafe eCash CEO Udo Muellerm. SafetyPay's CEO, Gustavo Ruiz Moya, will become CEO, eCash for Latin America and Global Head of Open Banking, reporting to Mueller.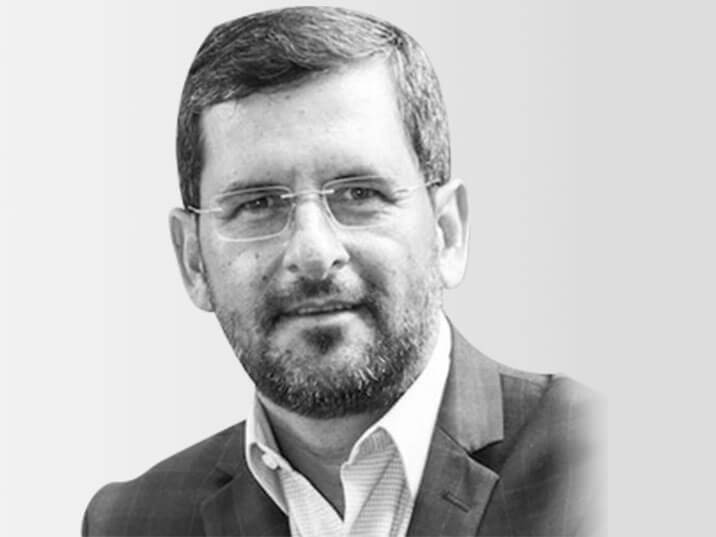 Speaking on the latest development, Philip McHugh, CEO of Paysafe, said, "We are very excited to welcome SafetyPay into the Paysafe family. The team has successfully built a market-leading payment platform that has become the de-facto open banking solution for Latin America. We look forward to partnering with Gustavo and the team to continue to build eCash and online banking solutions across LATAM and beyond."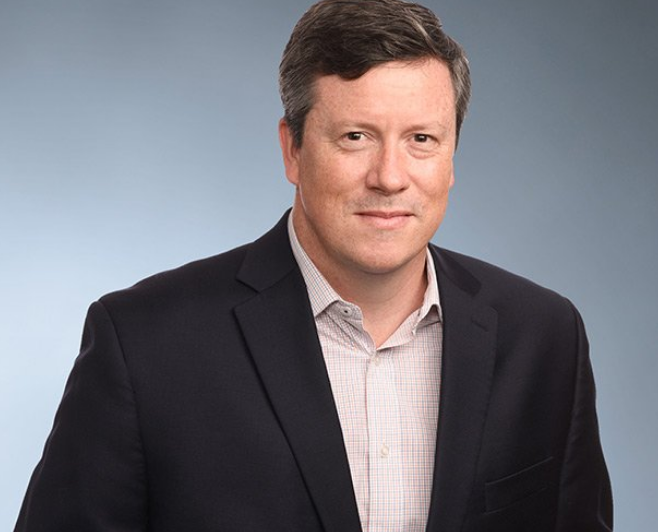 Furthermore, by combining the capabilities and open banking network of both SafetyPay and PagoEfectivo with our existing solutions in processing, digital wallets and eCash, along with our deep expertise in specialized verticals such as iGaming, travel and digital goods, we can become the true market leader in the region and provide merchants with unique and powerful combinations to grow their business," he added
Founded in 2007, SafetyPay's mission is to help millions of consumers to use alternative payment methods (APMs) – bank transfer and eCash solutions to make online purchases. It operates via an unparalleled network of banks with over 90 per cent bank coverage and over 180,000 cash collection points. It serves nearly 300 merchants primarily in the travel, entertainment, and digital goods industries.
United Kingdom in focus
GDP: $2.708 trillion in 2020 compared to $2.831 trillion in 2019
Population: 67,215,293 in 2020 compared to 66,836,327 in 2019
GDP per capita: $40,284 in 2020 compared to $42,354 in 2019
Comments