While mobile money remains largely unpopular in Nigeria it holds water for financial inclusion in Nigeria.
In Nigeria, there exists a thin line between mobile banking and  mobile money. A simple explanation is that mobile banking requires a bank account whereas mobile money requires a phone number only. There are a number of mobile money players in Nigeria, with different models that can be described as bank led, telecom led and fintech led. Some of them include :
Paga (Fintech Led)
Opay (Fintech Led)
Firstmonie (Bank Led)
PalmPay (Fintech Led)
MTN Momo (Telecom Led)
MTN Momo is the latest entrant in the mobile money scene in Nigeria but has been deployed in some African countries where MTN has a presence including South Africa where it has been relaunched in January 2020 following the shutdown of the service in September 2016.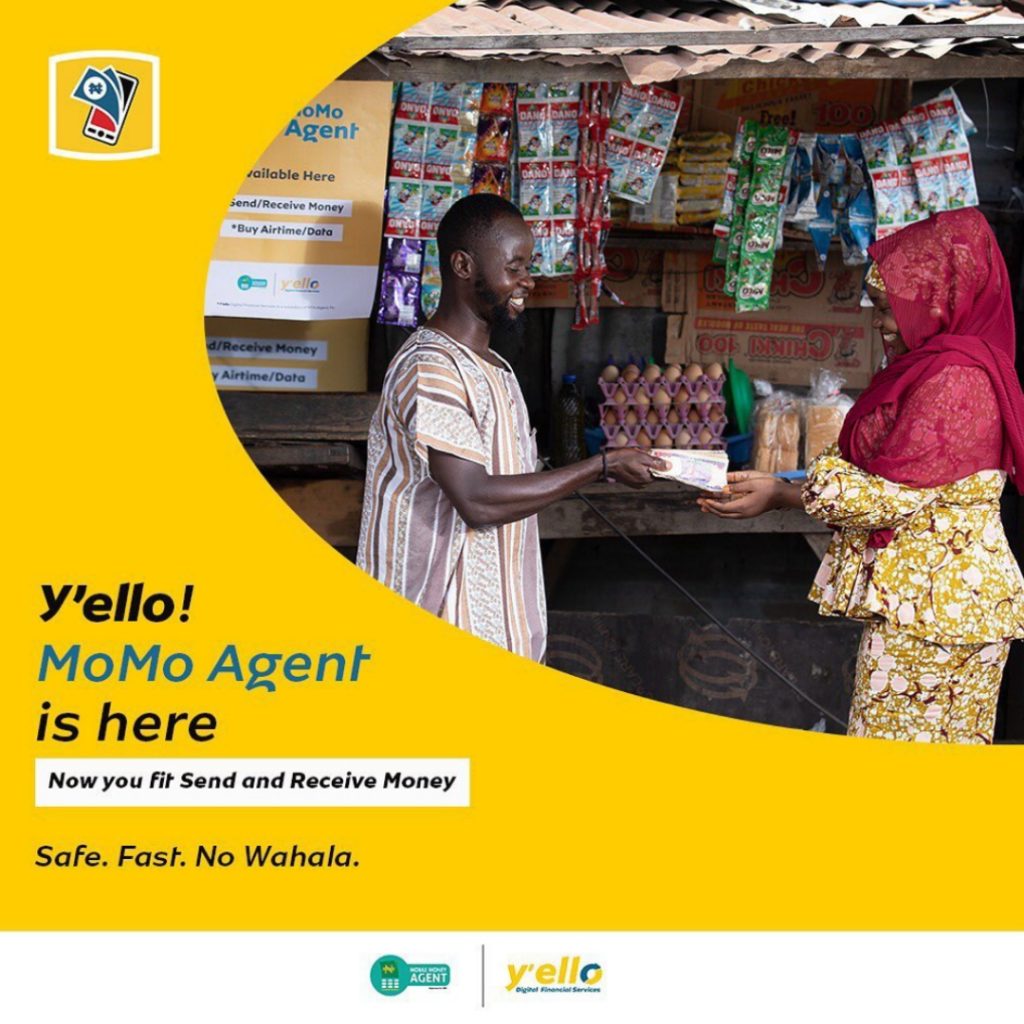 Although mobile money remains unpopular in Nigeria, mobile money has proven itself as a financial inclusion miracle in Africa. Kenya's financial inclusion landscape has undergone a transformation since 2006. Formal financial inclusion has risen to 82.9 percent in 2019, up from 26.7 percent in 2006. Special thanks to Mpesa that was launched in March 2007 by the Kenyan mobile network operator Safaricom.
On my first trip to Kenya, on landing at Nairobi's Jomo Kenyatta International airport, the gentleman I sat with, told me, "Toch, pick up a Safaricom line and experience the miracle of Mpesa (Kenya's leading mobile money company)"
Truly it was a miracle, with my passport, I got a Safaricom line and immediately registered on Mpesa. With my Mpesa account, I could pay for everything and transfer funds to merchants.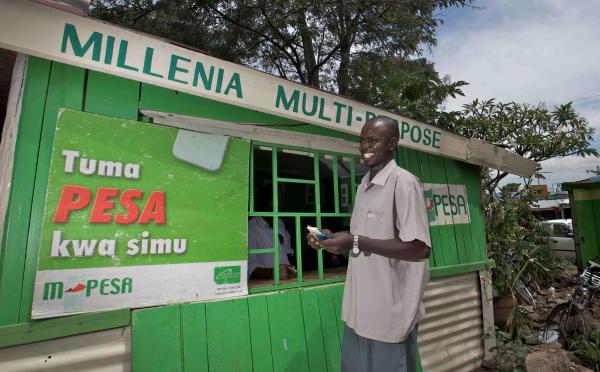 The narrative in Nigeria appears to be different with just 1.7% of Nigerians using mobile money service yet over 60 million Nigerian adults remain unbanked as reported by EFiNA. However, this confirms that there is a significant fintech market opportunity in Nigeria. There are a number of reasons why the unbanked has remained excluded.
Existing mobile money companies focus their advertisment  on the banked population majorly in Lagos and Abuja.
Lack of trust for mobile money companies  (Nigerian banks are now cracking this problem)
Reliance on informal savings methods popularly known as Ajo
Poor product alignment to the undeserved communities. There is a dire need for financial technology solutions that work in low resource settings such as USSD based service or even the native SIM app on smartphones that do not require internet.
Mobile money remains the hope for universal financial inclusion in Nigeria due to the low cost model of mobile money operations through mobile money agents and its relevance in the underserved communities where commercial banks would typically consider unprofitable.
Comments