Access Bank Zambia, a subsidiary of Nigeria's Access Bank Plc, has reached a 'definitive agreement' with Cavmont Capital Holdings Zambia Plc (CCHZ) to acquire Cavmont Bank Ltd.
According to the statement by Access Bank, the deal is a highly complementary transaction that is expected to combine Access Bank Zambia's wholesale and trade finance capabilities with Cavmont Bank's retail and commercial banking operations.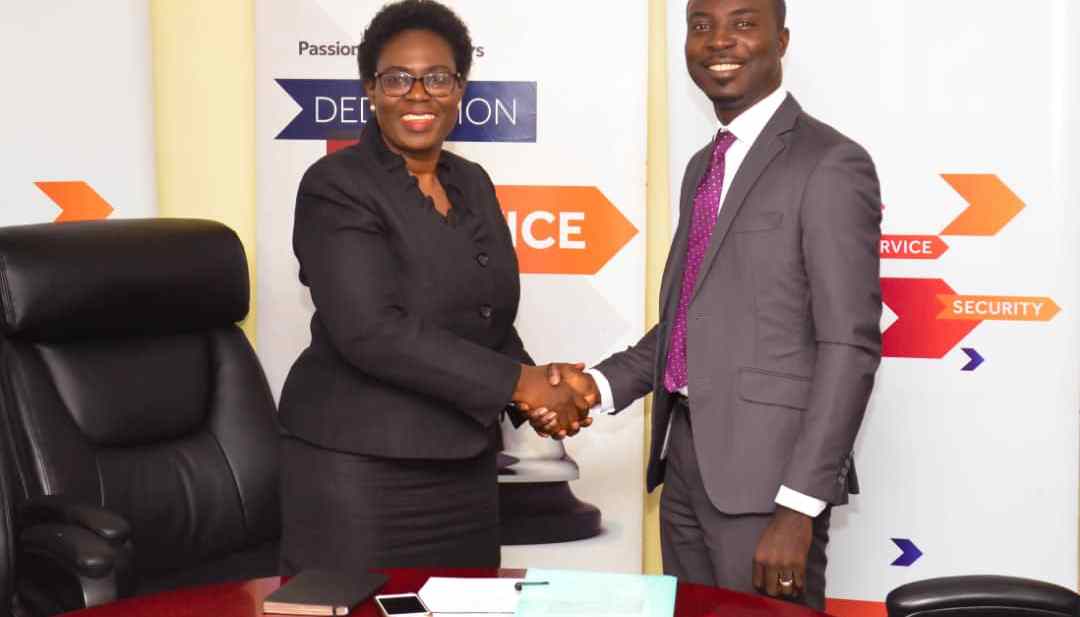 The proposed transaction which, in the meantime is still subject to relevant shareholder and regulatory approvals, is also expected to better position Access Bank Zambia as one of the top 10 banks in the Southern African country.
The statement also notes that the enlarged bank will be well placed to participate in the long-term economic growth of Zambia and will be predicated on the country's vast reserves of natural resources and fast growing young population.
The transaction is expected to be completed during the fourth quarter of 2020.
Comments