The Securities and Exchange Commission (SEC) has said that the recently released SEC Statement on Digital Assets and their Classification and Treatment is aimed at boosting investors' protection in the capital market.

Emomotimi Agama, Head, Registration, Exchanges, Market Infrastructure and Innovation of the SEC while  speaking on the guidelines said:
"The first thing the SEC bothers about is investor protection."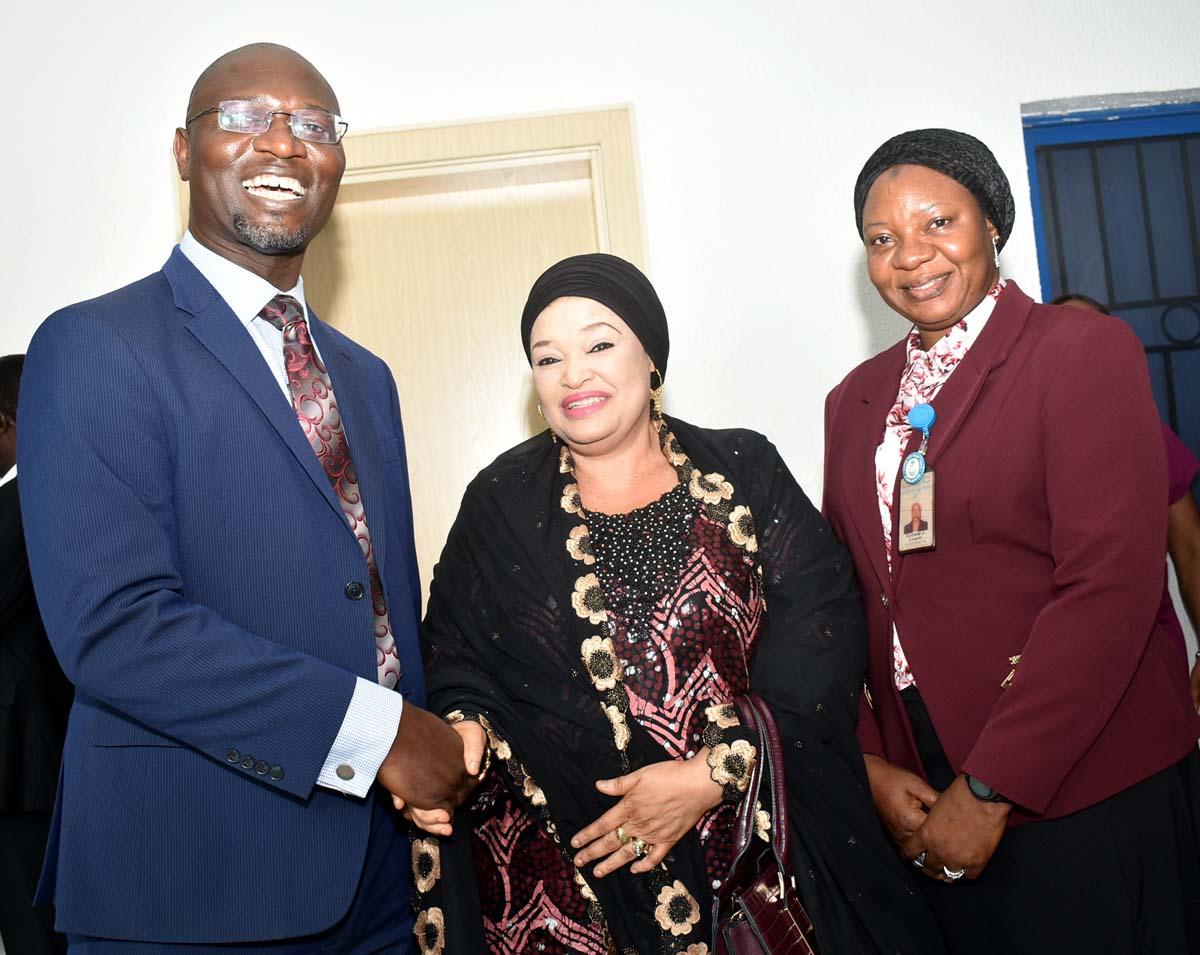 Agama said, "This is no different from what we have been doing. We are looking at investor protection, integrity, transparency and of course we want to make sure that the market is safe and everyone is comfortable with what is going on in the investment climate".

Agama noted that last year the Commission launched the Fintech Road map and after that was done, it went ahead to set up the block chain virtual financial assets committee.

He said, "These committees are both market wide and principally done to engage the market, to be able to have discussions with the market and get their buy-in into what we are doing.

"What we found out today is that a lot of persons, youths are all involved in this space and it is important that even as far as that is the case, the SEC lives up to the expectations  and making sure that those people that are getting into the business are protected."

On what internal capacities the SEC is developing to meet the challenges of this fast changing digital financial world, Agama said "the SEC is a knowledge based institution and before we come out of this kind of initiatives, we would have done so much research.

"The World Bank and other institutions are also working with us on Fintech to see that the Nigerian landscape is not left barren but guided with basic principles, we will not leave any stone unturned, but ensure that everyone within the SEC that has the responsibility to guiding investors and the populace in making sure we have an investment environment that people will be proud of is provided."
Comments