On August 5, the Nigerian Communications Commission (NCC) released a revision of the charges on Unstructured Supplementary Service Data (USSD) services. This decision was officially released on July 24, 2020.
Taking effect from August 1, this review is to immediately replace the directive which was published on July 23, 2019, and effected from September 1 of the same year.
This revision removes the previous cap and floor prices — ₦1.63k and ₦4.89k respectively — per 20-second USSD session and now pegs it at ₦1.63k per session. But the price is still open to deliberation among the concerned parties.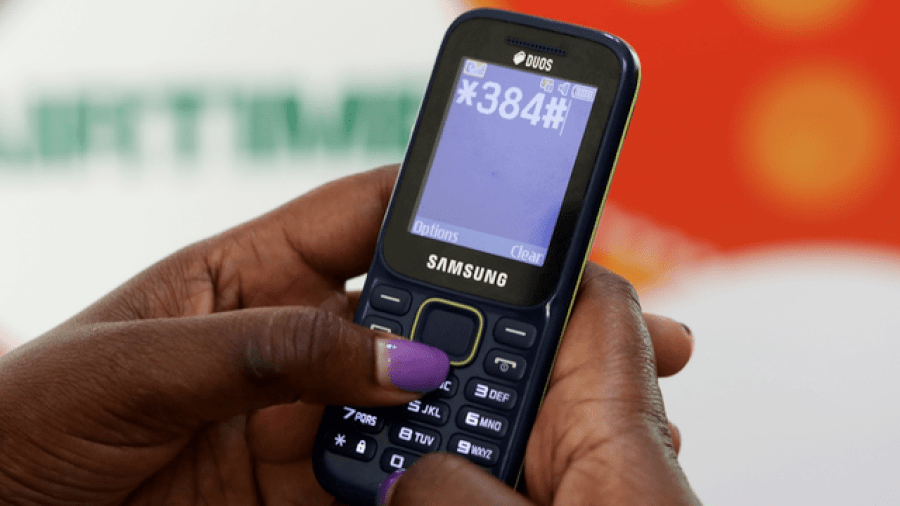 Another notable change resulting from this revision is that USSD charges should be a corporate charge between the financial institutions and the network providers. Thus, customers should not be involved.
Relevant stakeholders are then expected to reach an agreement on how the charges will be collected. But as it stands, the NCC reported that banks have an outstanding ₦17 billion ($43.9 million) to pay network providers on USSD services.
From what was gathered, these charges began accumulating after the Minister of Communications and Digital Economy, Isa Pantami suspended banks' demand for telcos to charge the consumers directly for USSD services.
The Commission claims the goal for this revision is to protect consumers' and telcos' interests.
The implication of this is that instead of users airtime to be deducted during a USSD transaction, the network providers charge their respective banks.
Comments