Telecom giants MTN Nigeria have announced recording about 4.2 registered wallets in less than two months on their mobile money venture MTN MoMo. The company disclosed this in the mid-year financial report. This recent achievement followed the events of barely months ago when MTN MoMo charged about 18 banks to court after suffering a loss of about N22 million following a breach of its system. The recent reports reveal how MTN is willing to pursue success in the fintech industry despite the hurdles.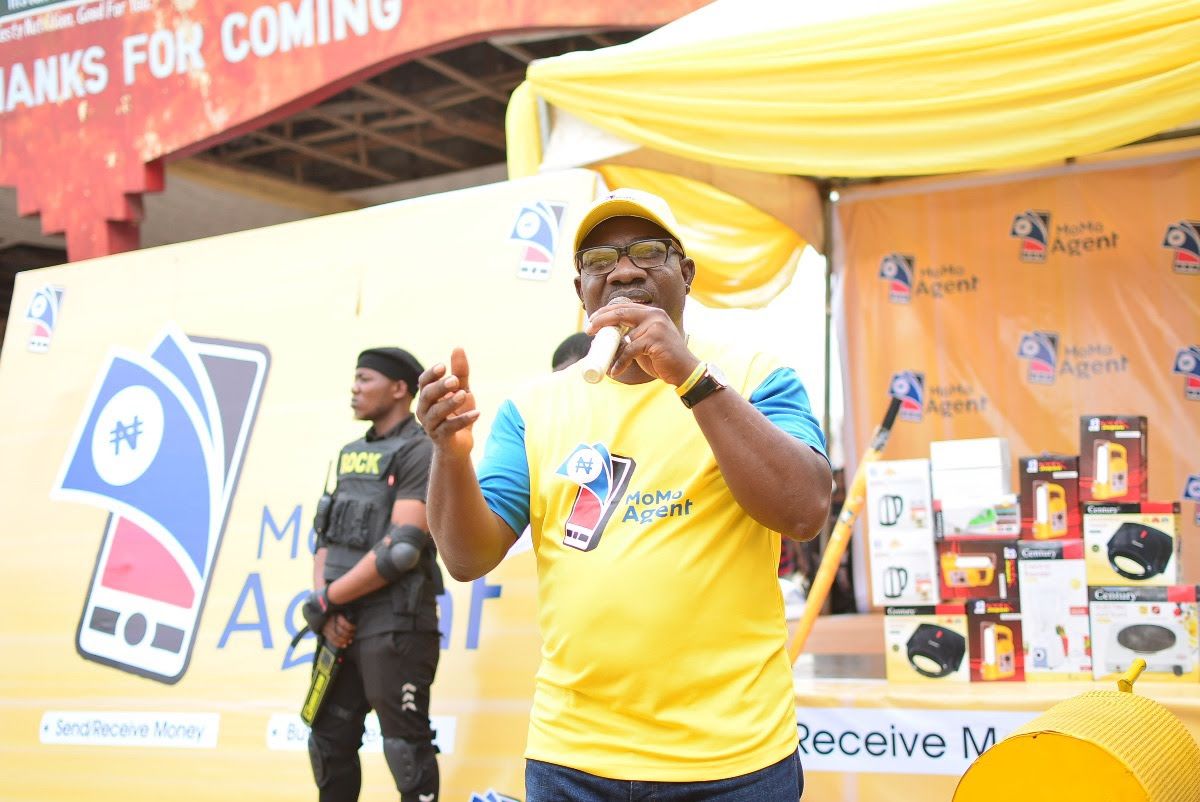 Despite the crisis, the mobile money ecosystem has proven to be rich in opportunities as firms like MTN, barely half a year since starting, continue to thrive. Launched in May, MTN mobile money's rising mobile wallet patronage reveals how much the mobile money industry plays a crucial role in meeting the financial services needs of millions in Nigeria. In addition, with over 2.4 active users, MTN MoMo will leverage seek to leverage this success as a solid foundation and a confidence booster in accomplishing other strategic plans in the mobile money Industry.
Fortunately, the mobile money industry in Nigeria will continue to grow as more companies like MTN continue to progress in their operations. MTN has reiterated its commitment to boosting financial inclusion by offering essential financial services to the unbanked population in the country.
Nigeria in focus:
Population: 206.1 million in 2020 as compared to 201 million in 2019
GDP: $432.3 billion compared to $448.1 billion in 2019
GDP per capita: $2,097 in 2020 compared to $2,229 in 2019
Comments