Africa's leading e-commerce firm Jumia released its second-quarter earnings on Wednesday showing it incurred a loss of Eur 37.6 million (N17.1 billion) in the second quarter of 2020 despite the rampaging effect of COVID-19.
According to Jumia, it did not experience any "meaningful change in consumer behavior" following the COVID-19 induced shutdown.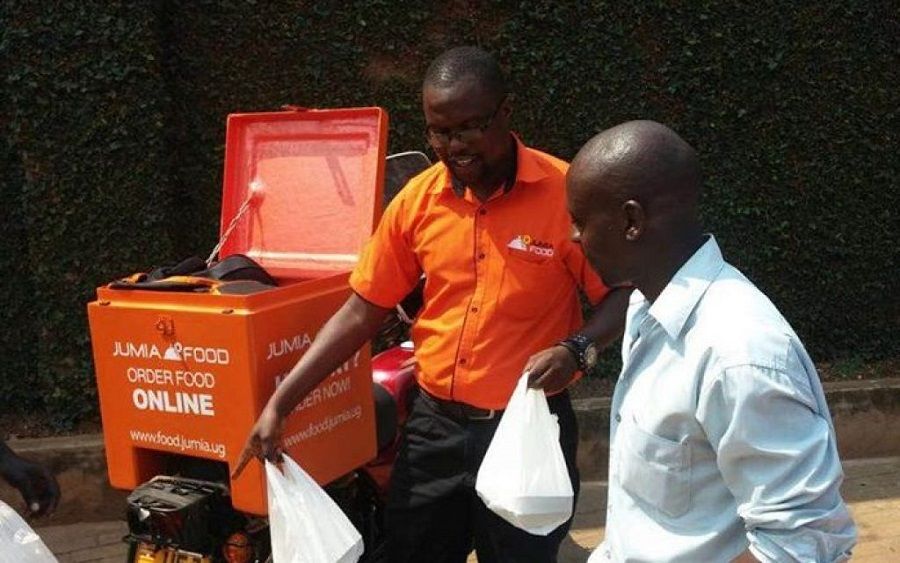 Contemporary views suggest e-commerce firms were one of the winners in the ensuing COVID-19 pandemic induced lockdown. However, the company reported significant challenges to its operations. Here is how Jumia responded;
In Nigeria and South Africa, we faced significant disruption as a result of movement restriction.
This disruption persisted during the early part of the second quarter of 2020, before gradually easing towards the later part of the quarter.
Our food delivery business, Jumia Food, which was negatively impacted by restaurant shutdowns starting mid-March, resumed normal operations in late May/early June in most cities where we operate the service.
Across the majority of our addressable market, we experienced no meaningful change in consumer behavior, aside from increased demand for essential and every-day products and reduced appetite for higher ticket size, discretionary purchases.
The nature of lockdown measures put in place consisted mostly of localized restrictions of movement and partial curfews rather than nationwide lockdowns, with the former leading to less drastic changes in consumer lifestyles and behavior than all-encompassing, nationwide lockdowns.
Jumia's revelations confirm fears that the COVID-19 lockdowns may not have positively impacted on the e-commerce sector whose business model requires that their gross merchandise volumes increase for them to improve margins.
However, by confirming that Nigerians focussed more on essentials, the negative impact of the COVID-19 appears to be more severe than even expected.
Nigerians are perhaps also cautious about their spending, avoiding expenditures that do not speak to their immediate need such as food supplies, medicare, and utilities.
Comments