inwi money, a subsidiary of inwi and global telecommunications operator in mobile money services has announced an expansion of its offering with the launch of an international money transfer service for its customers.
The new service is a result of a strategic collaboration between inwi money and WorldRemit, the global online money transfer service provider, as well as MFS Africa, a leading Pan-African FinTech which operates one among the biggest e-payment platforms in Africa.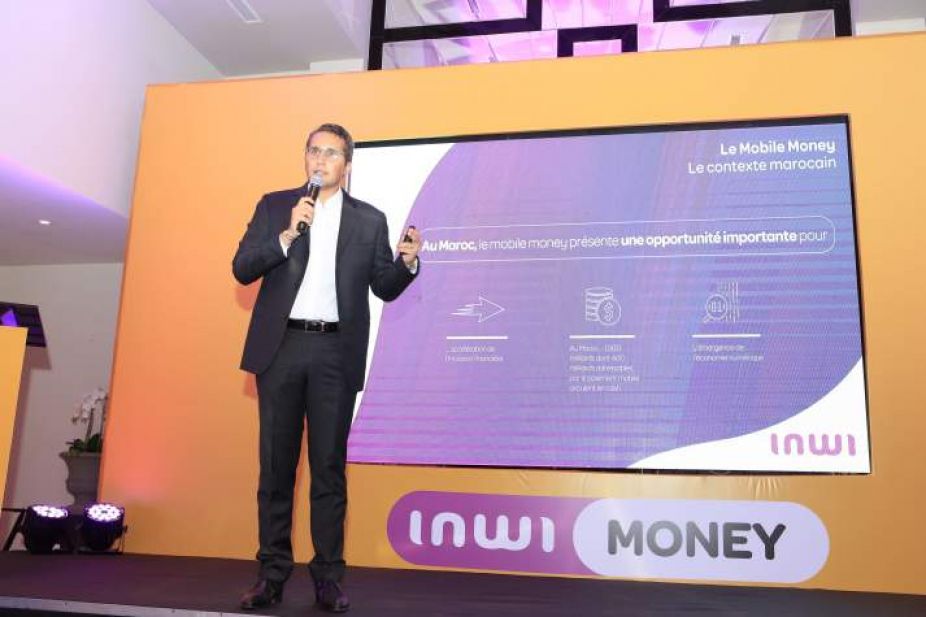 The step marks MFS Africa's first significant partnership in North Africa, which is home to approximately 2.9 million migrants, and whose emigrants account for approximately 4.4% of the global migrant population.
For these immigrants and emigrants, money transfers and international payments often play a crucial role in their day-to-day life, and MFS Africa's digital payments hub can help them perform these financial transactions in a manner that suits them.
Remittances in Morocco represent a significant source of money, with the last decade witnessing inbound transfers amounting to over 6% of GDP. This new collaboration will provide inwi money with access to MFS Africa's interconnected payments platform of over 200 million mobile wallets in Africa.
It's 500,000 clients will be able to easily make use of digital payments beyond their domestic market, receiving money from abroad. Through the partnership, once the money transfer is authorised by the sender via the WorldRemit platform, the recipient will recieve an SMS notification, and the transferred amount is directly credited to their inwi money account.
Inwi money is the mobile payment solution of the global digital operator inwi enabling customers to perform financial transactions in a simple, immediate and secure way. The firm's mission is to play a significant role in financial inclusion in Morocco by driving transactions through a range of digital payments services.
Comments