The National Information Technology Development Agency (NITDA) recently launched a Consumer Protection Forum to review customer dissatisfaction with IT products and services.
During the virtual launch, NITDA's Director-General, Dr Kashifu Inuwa, said that sometimes, customer loss is a result of unresolved issues which the forum will address. Consequently, it will help ICT companies to retain their customers.
He claimed the launch was necessitated by a recent increase in customer complaints about the quality of indigenous IT products.
Though he didn't reveal the source of his statistics, it is clear that Nigeria has a system in place to process and address complaints about substandard products and services.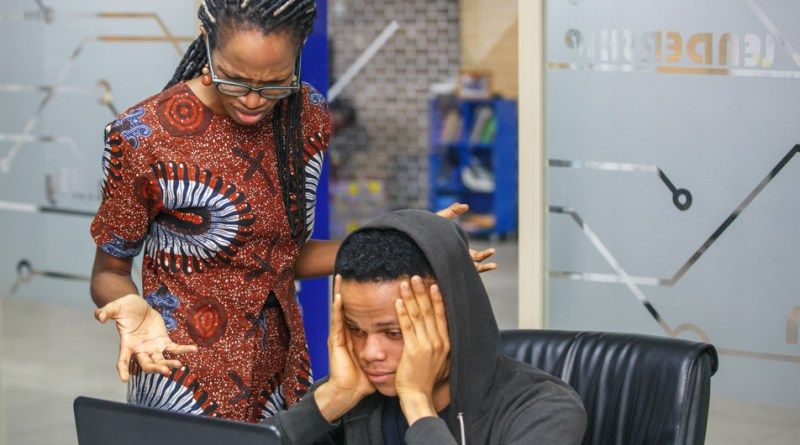 What is the current arrangement?
The Federal Competition and Consumer Protection Commission (FCCPC) was launched in 2019 to replace the Consumer Protection Commission (CPC) which had been active since 1999. Touted as the most powerful consumer redress and monitoring agency in Nigeria, the FCCPC was established to improve the well-being of the people.
It should be noted that FCCPC has a general coverage of all sectors of the economy.
Any business intending to make a profit is expected to have good customer service representatives who facilitate customer loyalty and retention. And the FCCPC looks into issues that are improperly handled by these representatives.
Though the office may adopt a different redress mechanism for some specific industries, it accepts and treats all forms of complaints. Banking complaints, for instance, are transferred to the CBN.
Other national establishments accept consumer complaints, and the Nigerian Communications Commission (NCC) is one of them.
The Commission recently released a report stating that 98% of telecom consumer complaints were satisfactorily resolved, while also claiming that 26,169 complaints were lodged between January 2019 and April 2020.
Interestingly, these institutions have something in common: they have similar companies and organisations under their purview.
Considering there is no unified body for tech business in Nigeria, it is unclear how the Consumer Protection Forum will operate.
---
What is the fate of the Consumer Protection Forum?
Another time of close interaction between the government and tech businesses is when regulations come into the picture.
A few of these come to mind: the ban of Okada/tricycle, tax request from drivers on ride-hailing platforms, licencing fee from logistics platforms, and so on.
Obviously, their knack for disrupting traditional systems which are already controlled and protected by the government does little to help them.
Though the details of NITDA's Consumer Protection Forum are sketchy, the Nigerian government needs to understand the tech ecosystem if it's really after ensuring its growth.
---
Comments