Nigerian-based Fintech powerhouse Flutterwave has had over $40 million in accounts frozen by a Kenyan High court amidst charges of money laundering cases. Founded in 2016, Flutterwave stands as a major payment service provider for merchants and consumers across Africa however the company's staggering reputation has been hit by a series of charges.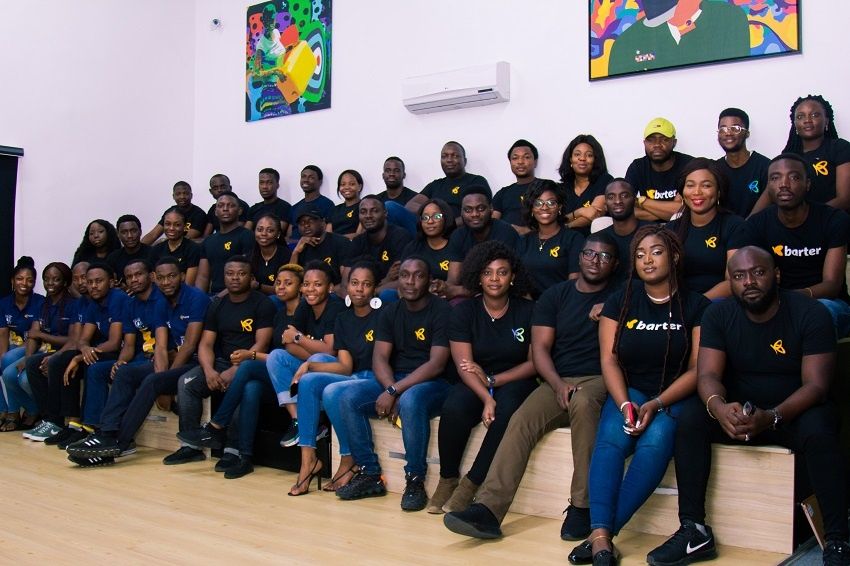 Africa's biggest Fintech firm was said to have received billions in shillings but concealed deposits in different bank accounts in Kenya in a bid to hide the source of the movement of funds. The investigations by Kenyan authorities will seek to clarify all suspicious activities related to Flutterwave. The allegations will significantly affect Flutterwave's business in Kenya, its global reputation and retaining users' trust.

Last year, Flutterwave was charged with trading fraud and now in 2022, the Fintech powerhouse is challenged with money laundering allegations. Flutterwave has come out to dismiss all claims of financial impropriety and will seek to clarify all charges. Flutterwave and two other Nigerian companies (Boxtrip Travel Limited and Bagtrip Travel Limited) will hope to be cleared by Kenya's Asset Recovery Agency.

Kenya in focus:

Population: 53.77 million in 2020 as compared to 52.57 million in 2019

GDP: $98.84 billion compared to $95.5 billion in 2019

GDP per capita: $1,838 in 2020 compared to $1,816 in 2019
Comments