Google India on Monday announced a partnership with India's Central Board of Secondary Education (CBSE) on the 6th edition of the Google for India programme.
This partnership was forged to "...train over 1 million teachers across 22,000 schools by the end of 2020 to deliver blended education," according to Sapna Chadha, Google's Senior Country Marketing Director, Southeast Asia and India.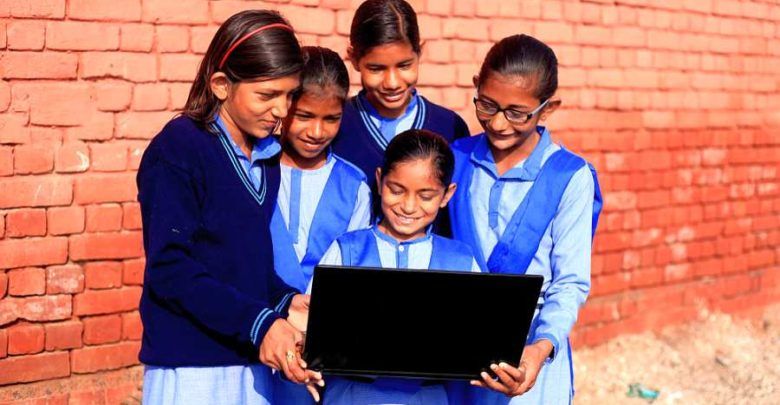 In addition, Google.org announced a $1 million grant to Kaivalya Education Foundation as part of the Distance Learning Fund. This would enable it, along with the Central Square Foundation and the TeacherApp, to train 700,000 teachers in India to deliver virtual education for students through TV and radio where smartphones are not available.

This is separate from the $10 billion fund announced by the search giant on Monday to speed up India's digital economy, and would certainly serve as a boost to literacy across India, especially when the ripple effect of the digitization fund is also taken account of.
Will African countries position themselves for such investments in the coming years? We hope so. However, it remains to be seen.
---
Comments