Google has appointed Agnes Gathaiya as the new director for East Africa.
The former Chief Executive of Integrated Payment Services Limited (IPSL) will take over from Charles Njenga Murito, who is now Google's Government Affairs and Public Policy director for Sub-Saharan Africa.
Agnes has more than 21 years of experience in organizational transformation, focused on developing strategy, and providing commercial leadership in sales and business development.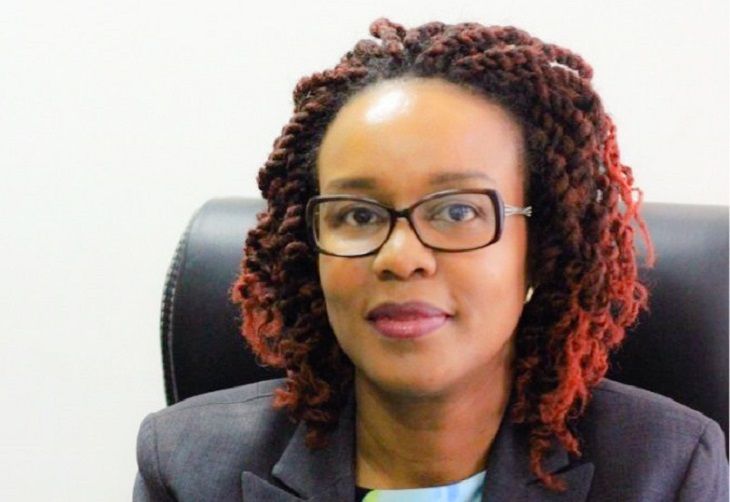 Gathaiya has held various top positions in telecommunications, banking, enterprise services, and consultancy. Before her position in IPSL, Agnes Gathaiya was the head of Enterprise Sales at Safaricom and the Public Sector general manager at the defunct Chase Bank.
She was also a director at SAP, heading strategy, and increasing the company's visibility in Kenya and Rwanda.
As the country director for East Africa at Google, Agnes will be responsible for managing regional operations for East Africa, developing and Google's regional priorities and mission, vision, and values.
The techie holds a Bachelor of Science Degree from Bryn Mawr College and a Global Executive Masters in Business Administration from USIU and Columbia University.
She sits on several boards including One Acre Fund where she is an independent director. Others United way, African Women in Fintech and Payments, and the Payments Association of Kenya.
East Africa In Focus
Population: 447,371,003
Number of Countries: 20 countries
Comments