The Bank of Ghana has ordered Spektra Technologies Payment network Dash App which has been running since its establishment in 2019, to shut down its operations in the country, citing that the FinTech startup is offering services without approval. The regulatory body mentioned services like wallet creation, cross border payment, and utility payment required appropriate approval or license to operate. This event is coming days after the startup announced raising about $32.8 million in funding for expansion.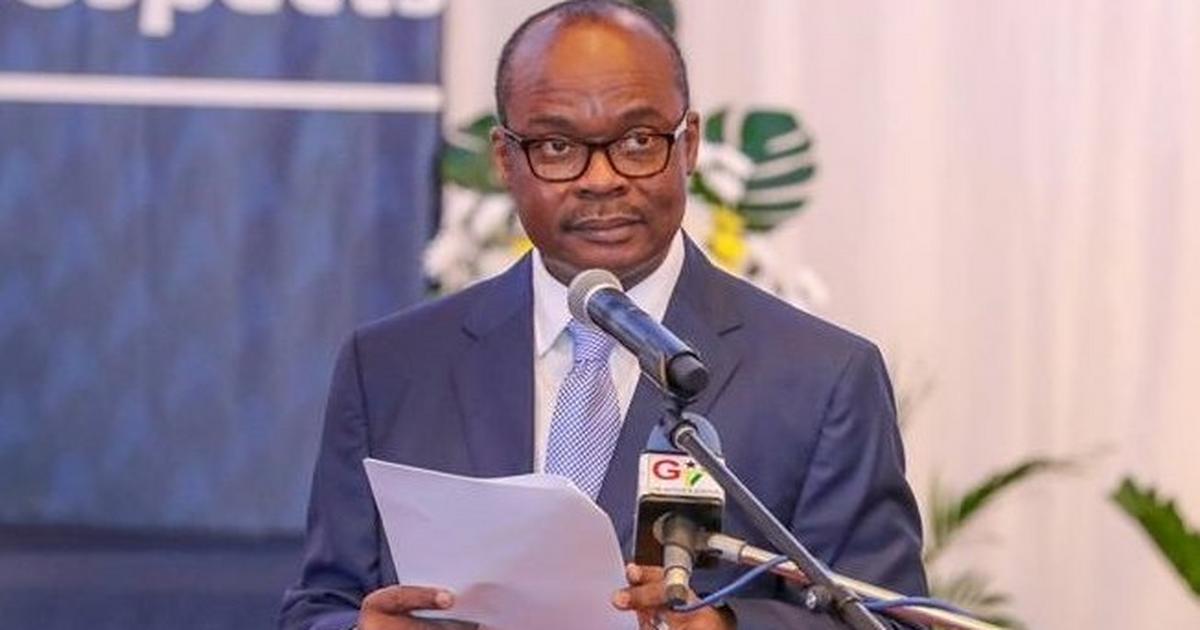 Over 70 FinTech companies exist in Ghana with no association or body to provide supervision in an ever-growing ecosystem. Hence Ghana's FinTech space is complex, and so is the need for regulations. The presence of the Bank of Ghana provides adequate supervision and regulatory strength in the entire financial system, for the regulatory body enforcing strict compliance to directives is key to maintaining a stable ecosystem. This recent decision by the apex bank will encourage startups and financial institutions to play by the books. They are ultimately discouraging illegal or fraudulent activities from penetrating the Financial Industry.
Generally, startups like the Dash app are usually challenged with high rates of fees for approval from authorities. High regulatory costs might further discourage the pace of innovation in the country as many startups will be discouraged to enter the system considering its demands. The company will most likely pursue getting all necessary approval for the Dash app to get back to the business.
Ghana in focus:
Population: 31 million in 2020 as compared to 30 million in 2019
GDP: $72.35 billion compared to $67.23 billion in 2019
GDP per capita: $2,328 in 2020 compared to $2,210 in 2019
Comments