One of Africa's leading payments technology companies, Flutterwave, has announced the launch of its new Fx solution, Swap. Launched in partnership with Wema Bank and Kadavra BDC and backed by the Central Bank of Nigeria, Swap is designed to be a cutting-edge solution allowing Nigerians immediate access to foreign currency at competitive exchange rates.
For a long time, accessing foreign exchange in Nigeria, both individuals and businesses, has been challenging, making it difficult for many people across the country to engage in international transactions and investments beyond the shores of Nigeria. Hence, the launch of Swap comes as a timely solution to tackling the limitations and challenges in the FX market and investment industry. With Swap, Nigerians can access a secure, reliable, and efficient way to exchange currencies.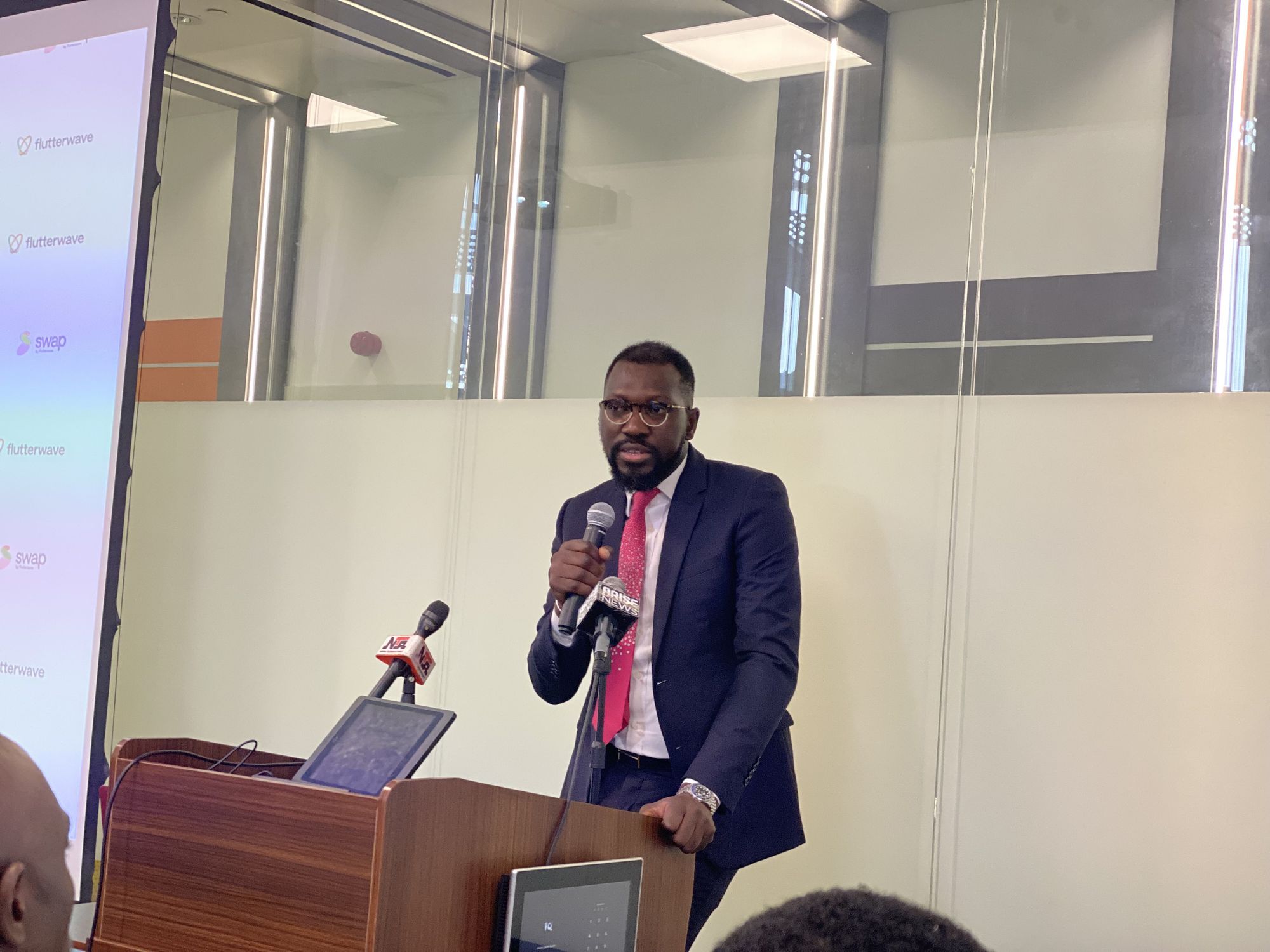 Also, Swap provides users with a convenient card issuance system. This means that users can quickly and easily access foreign currency for travel, education, or business purposes. Flutterwave aims to distribute more than 10 million cards to Nigerians from October 2023. These cards will enable quick access to Personal Travel Allowance (PTA) and Business Travel Allowance (BTA), ensuring that Swap users have all the tools they need to make the most of global opportunities at any point and time.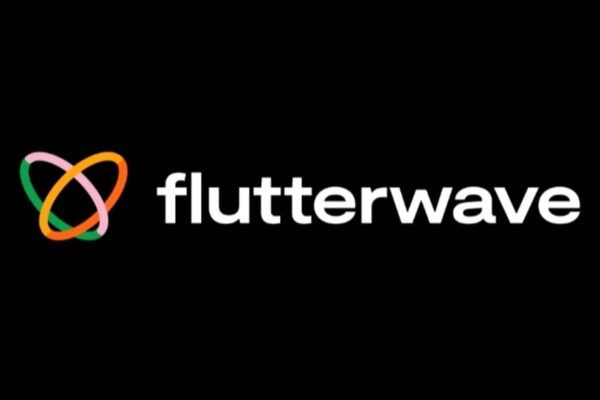 Swap is yet another innovative move by Flutterwave in the company's pursuit of digital inclusion and financial simplicity in Nigeria and across Africa. Undoubtedly, Swap has the potential to transform all sectors of Nigeria's financial industry and foster financial engagement across borders. Swap is available to existing users of Flutterwave for Business and Send App. It will also be available via API for banks and Nigerians signing up on the platform.
Comments