2020 in so many ways, appeared to be another 2008 (global financial crisis). Still, it turned out to become a year of unprecedented digital adoption in Africa and the rest of the world. In 2020, mobile money payments in Rwanda saw a 400% increase over four months ending April 2020.
In 2021, financial services players (FSPs) built on the disguised blessings of 2020. The industry figured out how to optimally work and service customers remotely. Banks, fintechs and regulators championed emerging technologies such as Central Banks Digital Currency (CBDC), open banking, embedded credit (BNPL), embedded financial services etc. Advisory companies jumped on this trend - launching unique outfits such as Genesis ABE Lab and BCG Fintech Tower launched to service the growing sector in 2022 and beyond. Donors leveraged digital channels for stakeholder engagement and fund-raising. The ecosystem is ready to go all out in 2022 with one goal - REACH THE LAST MILE.
In 2022, the following issues will shape the financial services landscape in Africa:
Open Banking
In simple terms, Open banking is the ability of banks and customers to share consumer data with licensed third parties. Open banking is guided by standards and regulations known as open banking standards. In Europe, it is called Payment Services Directive 2 (PSD2); in Nigeria, it is known as Open banking framework. Open banking is an enabler of finance activities. Open Banking is a step towards an open economy, which presents an enormous opportunity for improved consumer value. An open economy is about opening up everything from energy consumption, driving habits, and financial well-being and congregating it within financial services.
In 2016, PSD2 established the first real principles of Open Banking in Europe, with the accompanying Regulatory Technical Standards (RTS) providing a framework for banks to build APIs. The standards define the relationship between the banks, consumers, and fintechs. These standards and APIs foster innovation and competition by laying a foundation for fintechs to access payment account data and initiate highly secure payments.
Africa is late to the game, with Nigeria being the only African country to have released an open banking framework. However, in 2022, other African countries, such as Kenya, Egypt, Ghana, Uganda, Tanzania etc., will leverage the body of knowledge available in the UK, Europe and Nigeria to launch open banking initiatives.
Globally, open banking players like Plaid, Truelayer, Belvo, Airbank, Tink (now acquired by Visa Inc) are leading the wave of this emerging innovation to maturity. In Africa, Mono, OnePipe, Stitch and Okra are fintechs leading the narrative. As African regulators catch up with open banking, I predict the expansion of existing open banking fintechs across Africa. In 2021, we have seen Stitch, based in South Africa, launch in Nigeria.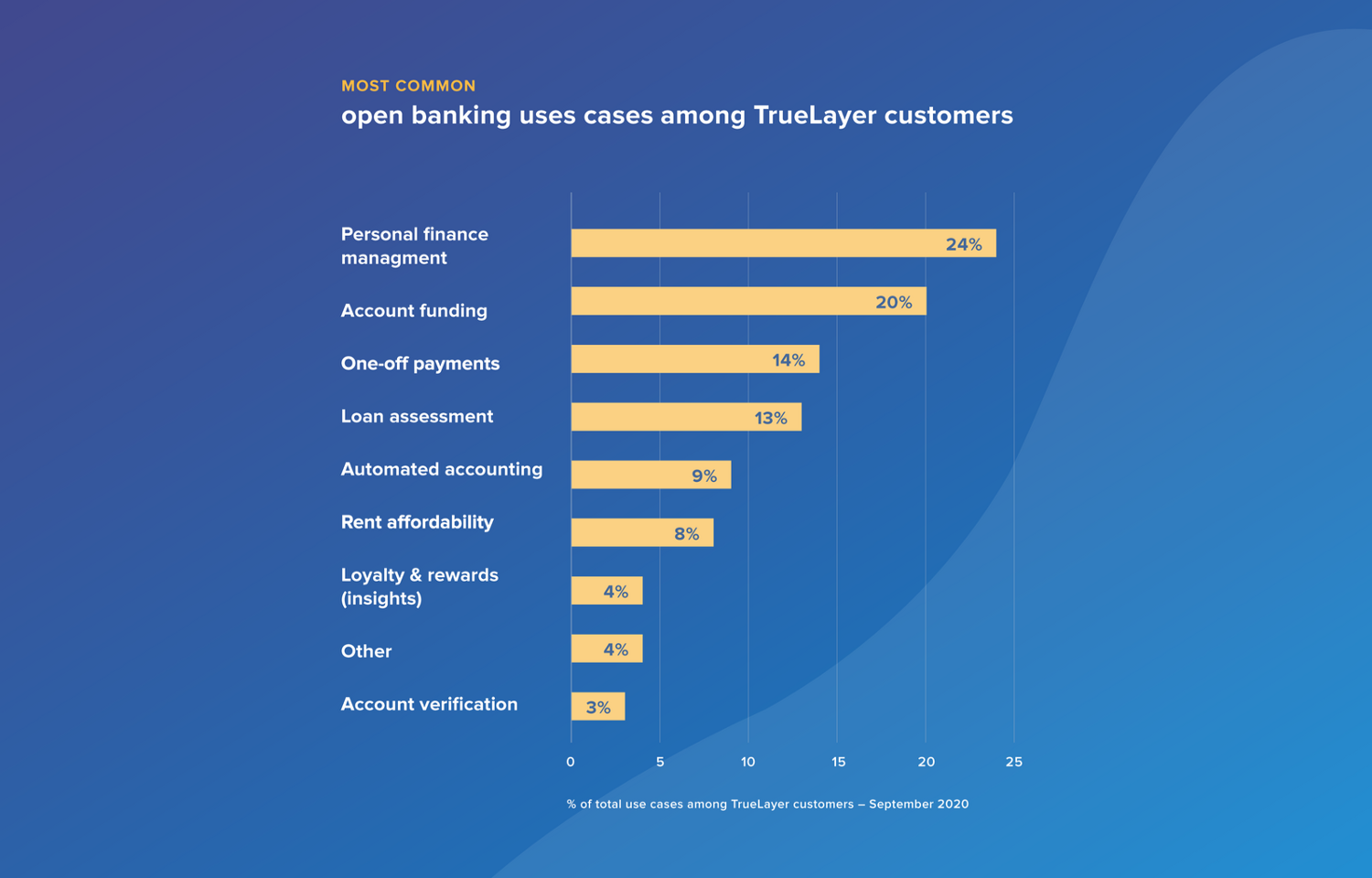 Starting Jan 01, 2o22, I will launch a column and dashboard to track Open banking initiatives and activities in Africa and the rest of the world.
Embedded Credit (Buy Now, Pay Later -BNPL)
The phenomenon of Buying Now to Pay Later is changing lending globally. Overall, it is changing the business model of commerce, as Amazon has announced credit solutions on its platform based on the BNPL model. BNPL Fintechs, Klarna and Affirm has achieved unicorn and/or IPO status and has aggressively integrated vertically and horizontally through acquisitions and partnerships.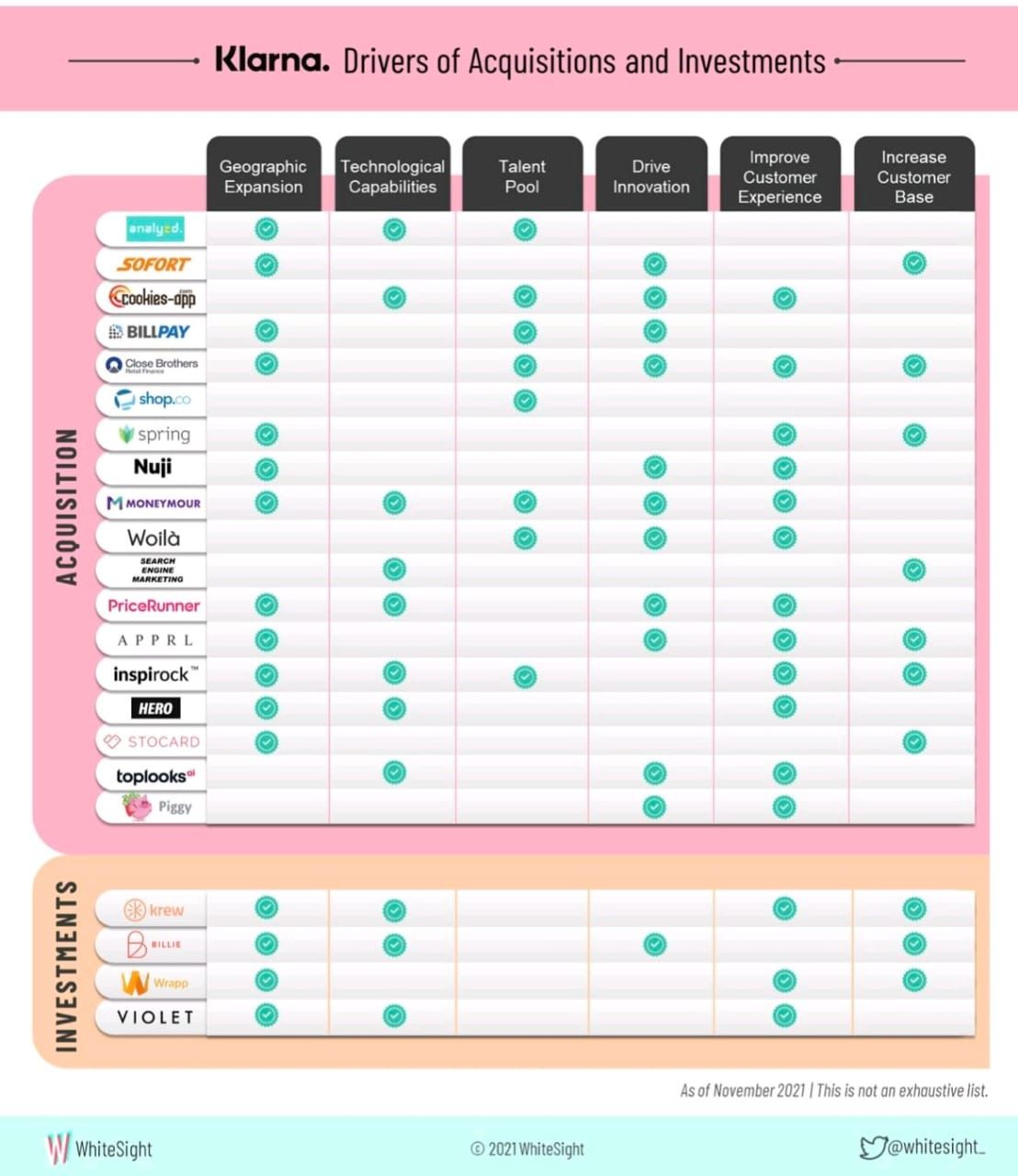 In Africa, payment platforms such as Flutterwave have partnered with a credit company, Carbon, to integrate BNPL as a payment option for eCommerce check-out. Furthermore, Africa's fastest-growing digital bank, Tyme Bank, has launched a BNPL solution. In 2022, credit-focused fintechs, payment platforms, digital banks, e-commerce platforms, and large retail stores will launch unique BNPL solutions.
BIN Sponsorships
Bank-Fintech Partnerships will be widespread in 2022. Banks across the region are ramping up their partnership divisions. In addition, Fintechs are increasingly hiring traditional bank executives into managerial and business development roles. From a supply side, the growth in partnerships will rely on BIN sponsorship programs created by Visa and Mastercard, known as Visa Ready and Mastercard Fintech Express respectively. Banks will partner with fintechs to issue account numbers, process payments and issue cards for a share of revenue and access to new audiences.
Embedded financial services
In 2022, expect more non-bank financial services providers.
2021 witnessed a transportation company in Africa, GIGM, launch wallet and bill payment solutions.
Banking-as-a-service offerings, open banking tools, BIN sponsorship programs, lending-as-a-Service fintechs, Agency-as-a-Service solutions, sophisticated national payment switches, among other factors, will enable traditional companies with a large customer base to launch fintech solutions to address their primary market.
FMCG companies with a sophisticated distribution network, agriculture processors with an extensive farmer network, transport companies with high daily usage, shopping malls with high foot traffic - will rely on available technology and partnerships to launch fintech solutions.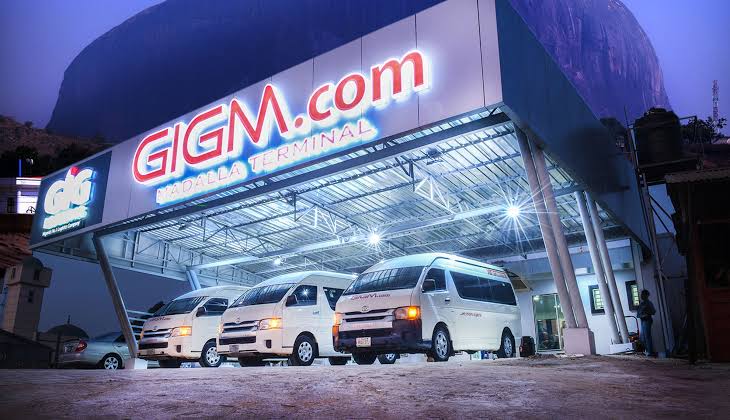 Inclusive digital financial services
Leading financial services PR expert, Yvonne Okoro, has recently published an article on inclusive DFS. She spotted the inclusive cards launched by Mastercard, aimed at helping blind persons to identify different card types. In 2022, Visa, Interswitch and other card associations will do the same. This will spur the conversation around the accessibility of financial services in 2022.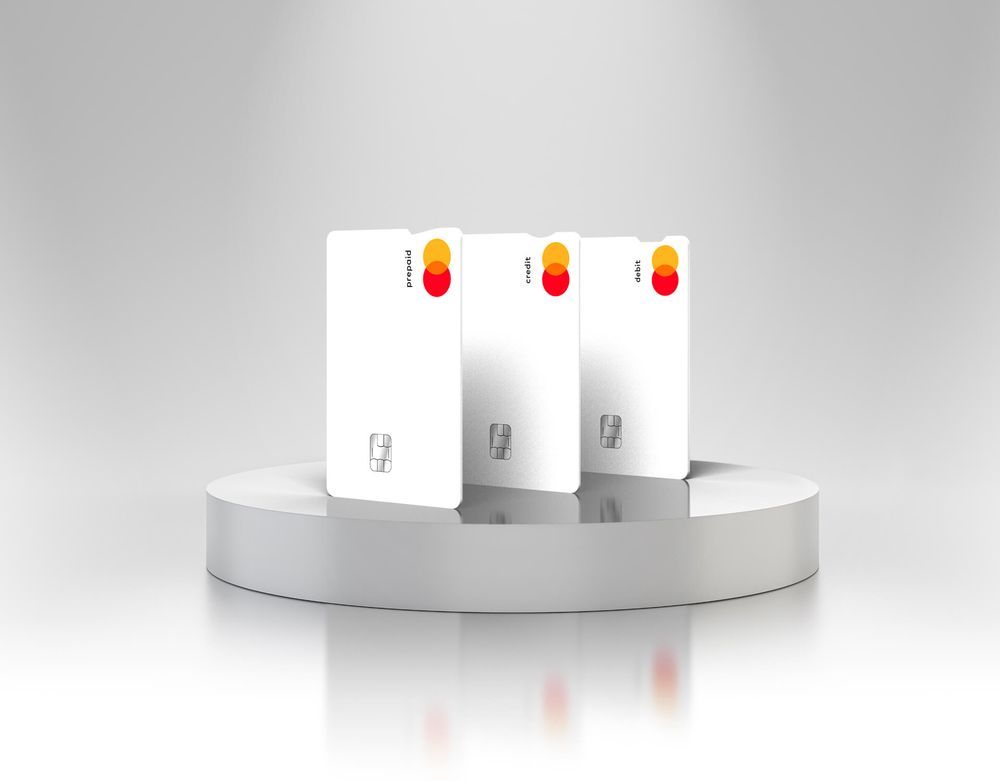 Emerging market: Ethiopia
Ethiopia's government is on a journey of opening its economy to external players. The transition to a non-nationalised economy has led to the entrance of Safaricom and Vodacom into the country. It remains notable that both parties have jointly cut their teeth in the telecom and mobile money play in Africa. Furthermore, in 2021, Ethiopia has also launched a National Payment Switch and issued its first fintech licence to Arifpay. The foundation is ready for a fair playing ground and payment innovation in Ethiopia. In 2022, more players will target the third-largest economy in Africa and its second-largest population; despite growing concerns of civil unrest in the country.
Fintech Expansion
The fintech industry will witness unprecedented regional and rest of the world expansion. Merchant technology, open banking and wealth management fintechs will lead this front.
Beyond Africa, the target countries will be within Southeast Asia.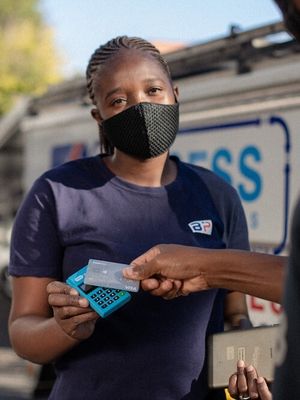 Branch-less banking
Digital banks across Africa are practically growing without physical branches, but increasingly relying on digital channels and innovative agent models to scale their reach. Tyme Bank, Kuda, Wave, Alat and OPay are clear case studies. Traditional banks are watching and at the same increasingly automating their processes.
In 2022, a leading Pan-African bank will discontinue branch banking in a single market to test its applicability across the region.
Central Bank Digital Currency (CBDC)
African governments are jumping on the CBDC bandwagon. Nigeria has launched the eNaira, whereas Ghana, Tanzania, and Guinea has announced intentions to pilot CBDC issuance. In 2022, the Nigerian government will discontinue the ongoing eNaira program due to poor adoption and regulator-driven competition tendencies with the FSPs. Furthermore, the other African countries will halt ongoing efforts towards a CBDC unless funded externally.
Ecosystem development
The AFDB's ADFI and Rockefeller's AfricaNenda will play very active roles in shaping digital financial services in Africa in 2022. Whilst, ADFI has mobilised USD 100 million to finance the DFS ecosystem in Africa, AfricaNenda has the backing of the Rockefeller Foundation to champion payments' development in Africa.
Financial Services Advisory
In 2021, top consulting firms such as Genesis Analytics and BCG launched new products that will target financial services players. They launched ABE Lab and BCG Fintech Control Tower respectively. We expect to see other firms launch unique fintech solutions for the industry in 2022. In addition, Interswitch, an African payment and card solutions provider, will launch a strategy consulting advisory business similar to Mastercard Advisors or Visa Consulting.
Comments