Elon Musk on Monday surged past Facebook co-founder Mark Zuckerberg to become the third-richest person in the world after Tesla shares rallied after undergoing a forward stock split. As of 9pm IST, Musk was worth $111.3 billion compared with $110.5 billion for Zuckerberg, according to the Bloomberg Billionaires Index.

Tesla shares rallied as it started trading post a 5-for-1 split. The stock shot up 7.7% by midday to trade above the pre-split record high of $2,238.75 ($447.75 post-split), which it had hit on August 27. The lower price did not change the trajectory of the parabolic uptrend.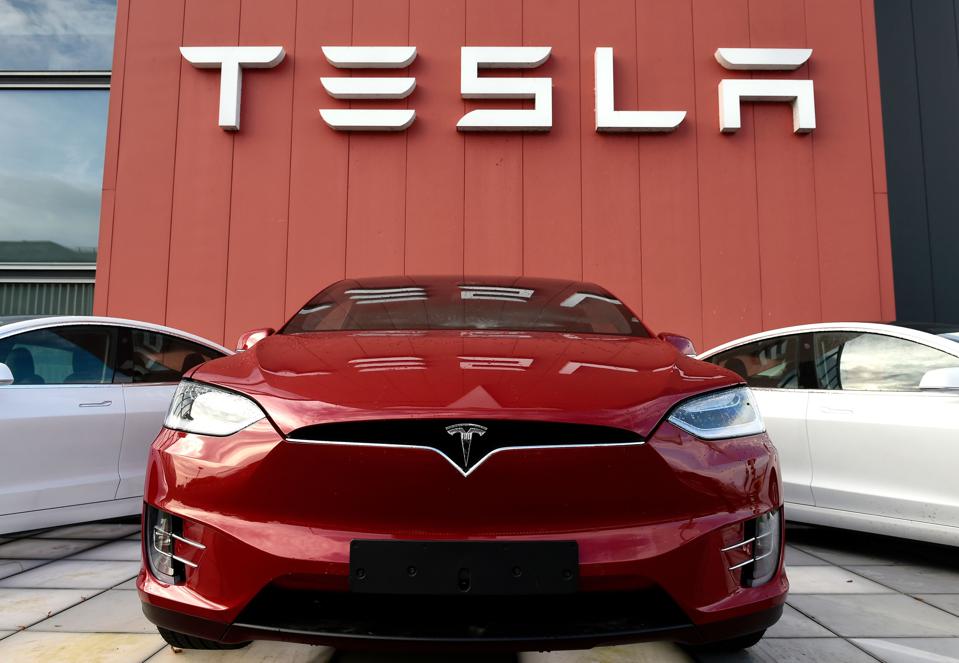 Apart from Tesla, Apple also started trading on the New York Stock Exchange post the stock split. Analysts said the move would enable wider participation by smaller retail investors in the two stocks. Also, a bout of profit booking was not ruled out, given the sharp runup in these stocks and with more shares now in the hands of investors.

Tesla's shares have seen a meteoric rise so far this year, with stocks jumping more than 420 per cent since the start of the year. Tesla shares rose to a record of $2,290 last week. The company went public at $17 a share in 2010, and has turned many retail investors into millionaires. The shares have gained more than 50 per cent since the electric-vehicle company unveiled plans for the stock split on August 11. The electric vehicle maker is moving toward a likely inclusion in the S&P 500 stock index this fall, according to media reports.
Comments