The Central Bank of Nigeria (CBN) has recently launched a total of eleven intervention schemes aimed at increasing access to finance by non-interest financial institutions.
A circular that was signed by the apex bank's Director in charge of the Financial Policy and Regulation Department, Kevin Amugo, said the overall objective of these interventions is to promote financial inclusion in the country.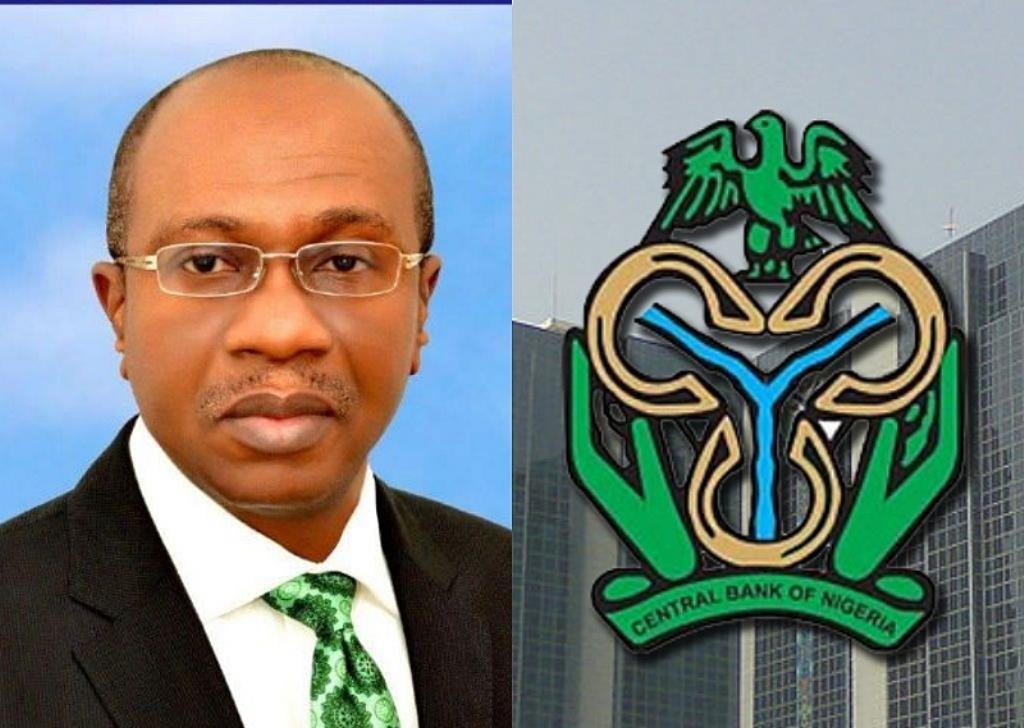 Here are the intervention schemes
Non-Interest Guidelines for Accelerated Agriculture Development Scheme (AADS)
Non-Interest Guidelines for Intervention in Textile Sector
Guidelines for the operation of the Agri-business, Small and Medium Enterprise Investment Scheme (AGSMEIS) for Non-Interest Financial Institutions
Non-interest Guidelines for Non-oil Export Stimulation Facility
Non-interest Guidelines for Anchor Borrowers' Programme
Non-interest Guidelines for Real Sector Support Facility Revised Guidelines.
Non-interest Guidelines for the operation of the Credit Support for the Healthcare Sector
Modalities for the implementation of the Creative Industry Financing Initiative (Non-interest version)
Non-interest Guidelines for the implementation of the N50 billion Targeted Credit Facility
Further details
Note that each of these intervention schemes has various purposes and objectives. The first scheme, for example, is aimed at reducing unemployment in Nigeria by funding agriculture production initiatives that will engage as much as 370,000 youths over the next three years.
Similarly, the Non-Interest Guidelines for Intervention in Textile Sector is intended to resuscitate Nigeria's textiles industry by providing "a N50 billion special mechanism for restructuring of existing facilities and provision of further facilities for textile companies with genuine need for intervention."
Some of the eligibility criteria for accessing these non-interest schemes
Beneficiaries must be Nigerian youths within the ages of 18 to 35 years
Sign an undertaking to abide by the terms of agreement of the Scheme
Any textile company with an existing facility in the books of BOI under the CTG scheme is eligible to apply
Textile companies with existing facilities in DMBs/NIFIs can apply
Textile companies that are not participating under the SME/RRF can also apply.
Comments