Leading soft drinks manufacturer Coca- Cola has opened its trading partners' transactional financial data for use by listed lender Absa Bank Kenya  in disbursement of business continuity loans.
Under the campaign 'Open Like Never Before', Coca-Cola said this will be on top of a Sh125 million kitty to be spent on enhancing hygienic standards, training staff and equipping 18,000 eateries with the required masks and face shields, hand-washing jerrycans and sanitisers.
Coca-Coca Beverages Africa finance director Josphat Mwangi made the disclosure when the soft drinks firm, Absa, Amref Health Africa and the Women Enterprise Fund launched a six-month partnership where small and medium-sized eateries will get support to meet the strict Covid-related safety regulations as well as funds to restock their businesses.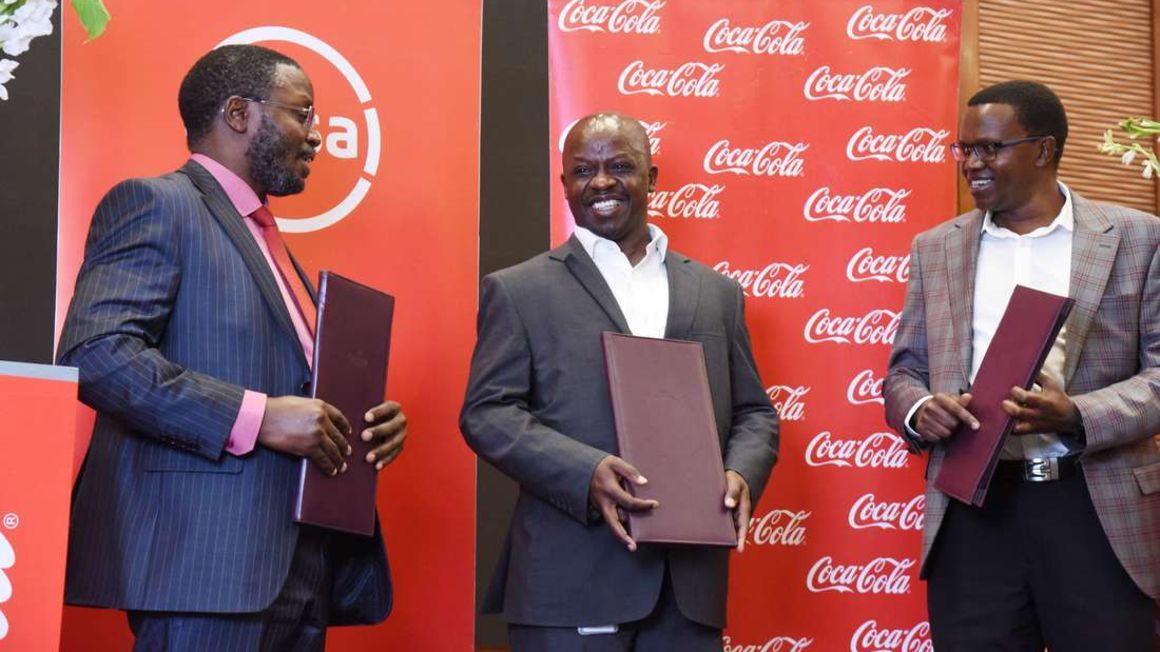 According to a Business Daily report, Absa regional corporate and investment banking director James Agin welcomed the development saying access to financial data gives a verifiable tool in determining each trader's credit score when issuing loans to the largely unbanked businesses.
"We are partnering to avail a recovery path for the traders who will now enjoy access to a credit ecosystem," he said.
Opening transactional financial data redefines engagement rules between lenders and the family-owned SMEs.
Unlike the traditional uniform and fixed interest rates, the credit score rating being championed by the Central Bank of Kenya creates a new way to rate each borrower based on transactional financial data.
This enables lenders to determine each trader's credit scorecard and decide the interest rate to be imposed on every loan disbursed.
Kenya In Focus:
Population: 52.6 million (Compared to South Africa's 59.6 million)
GDP: $95.5 billion (Compared to South Africa's $369.85 billion)
GDP Per Capita: $1,750 (Compared to South Africa's $6,193)
Comments