Financial institutions tripled transaction volumes during the first COVID-19 lockdown in Nigeria with the activities of fintech firms, said the Group Head, E-Business at Providus Bank, Frank Atat.
Atat said this while speaking at an unveiling and award ceremony by Shago Payments Limited, in Lagos.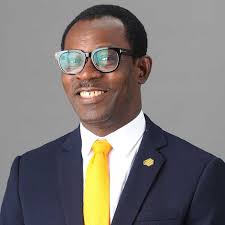 He noted that it was high time commercial banks intensified collaboration with the fintech firms to facilitate growth for banks and for Nigeria's overall financial market.
"Tech partners will not take over the industry if we collaborate with them. Partnership will bring a lot of opportunities. In collaboration, you achieve a lot of greatness, spread and you grow faster.
"Fintech companies have come to stay and it is important that the banks have to recognize that and work with them more," Atat noted.